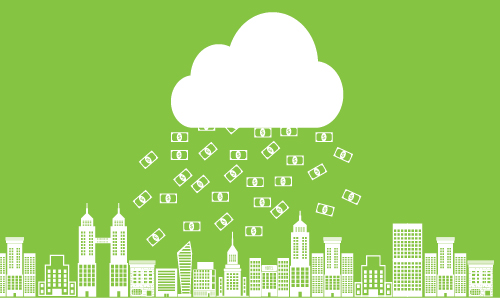 One of the central appeals of Houston as a destination city, apart from its energy and healthcare sectors, has been its persistent affordability, even through major growth. For the most part, the city still has that – but in areas it is fading, a report from ATTOM, parent company of RealtyTrac, recently confirmed.
In its 2016 affordability index, in which a score of 100 equates to baseline affordable, three of the five Greater Houston counties analyzed were above the affordability threshold – Harris, Brazoria and Montgomery.
The most affordable was Brazoria County, which had an index score of 109. However, further in its analysis, ATTOM determined the percentage of average local wages necessary to purchase a median-priced home in each county, and by that measure, Harris, with 22.6 percent of wages necessary to purchase, was the most affordable.
See the full analysis below:
| County | Affordable Index | Affordable by Index? | Pct of Wages to Buy | Affordable by Pct of Wages? |
| --- | --- | --- | --- | --- |
| Harris | 102 | YES | 22.60% | YES |
| Galveston | 95 | NO | 35.40% | YES |
| Brazoria | 109 | YES | 29.20% | YES |
| Montgomery | 105 | YES | 36.10% | YES |
| Fort Bend | 93 | NO | 40.10% | YES |