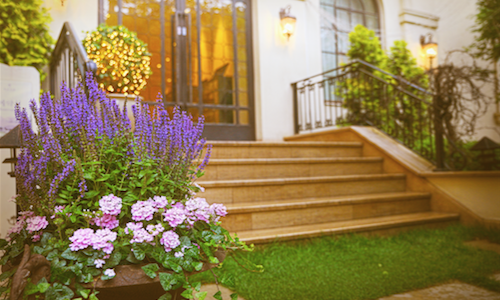 In 2015, homebuyers' biggest concern was affordability. This year it's an even bigger concern.
Twenty-eight percent of buyers cite "affordability" as their No. 1 concern in purchasing a home, according to a new Redfin survey – a 1.4 percentage point increase from the same survey last year.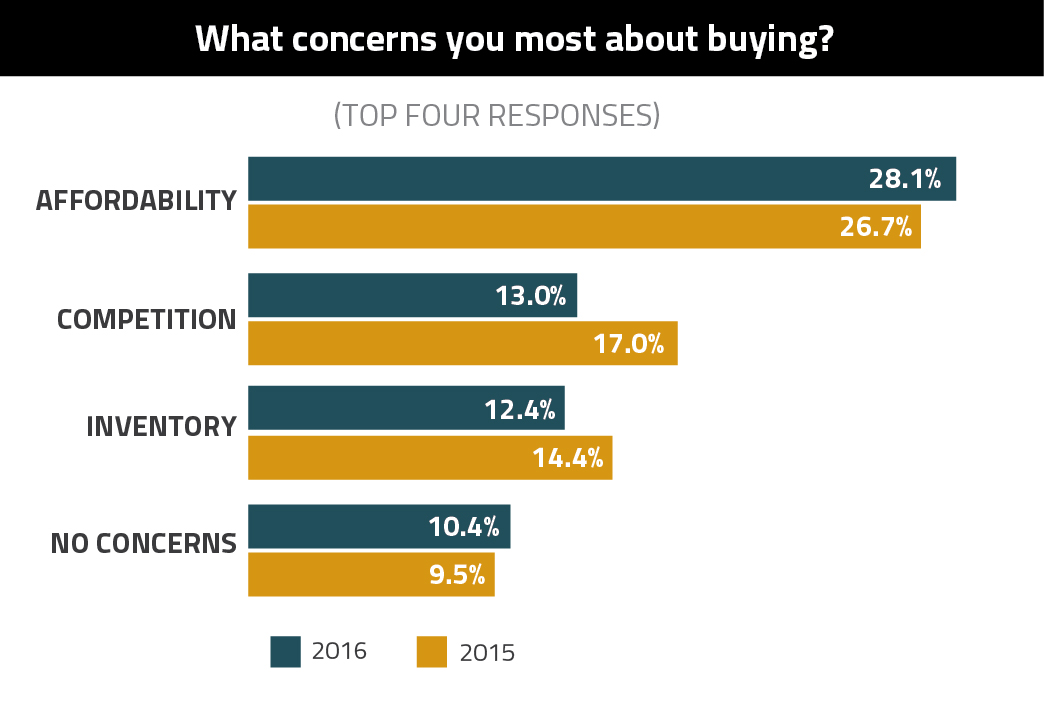 Apprehension about home cost was particularly acute among Millennials (32.5 percent) but the year-over-year growth in respondents overall checking the "affordability" box raises red flags about a problem that's been present in multiple metro markets for several quarters.
Earlier this year, Forbes released a report naming 10 metro markets its analysts believed to be overvalued – San Antonio and Austin were tied at No. 1 being 19 percent overvalued. And housing analyst Marc Hanson has long argued current home values are "25 percent to 65 percent above what the fundamentals of the U.S. economy can justify," according to a report from Fortune. He has claimed the market is being supported by "unorthodox…incremental demand using unorthodox capital."
The brighter side of Redfin's survey is that most buyers believe the pace of appreciation will soon hit a ceiling and begin to taper. Two-thirds of respondents expect prices to rise by no more than 2 to 5 percent over the next six months, or remain the same. Thirteen percent anticipate a decline.
The big purchase influencers
Among those who will or expect to buy, demand is the product of high rents and life.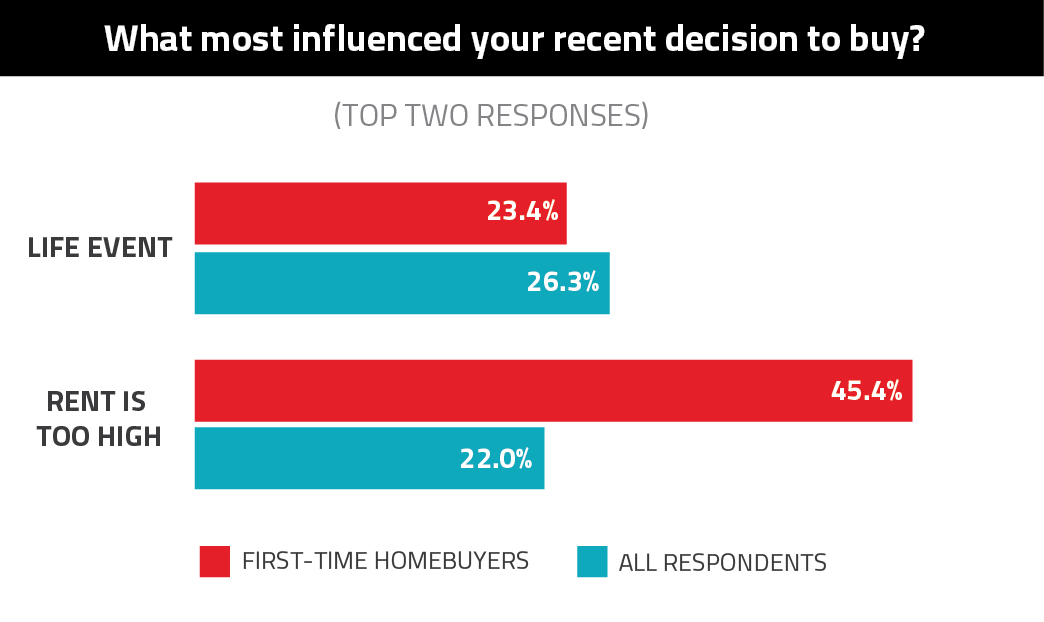 The report reads: "Nearly half of all first-time homebuyers, 45.4 percent, said they were most influenced to get into the housing market because of high rent." Understandably, the concern is most prevalent among Millennials. And while it is still a worry for other age groups, life events, such as marriage or the birth of a child, remained the No. 1 influencer in their decision to purchase a home.
What they want in a home
Twenty-nine percent of respondents agreed they are more inclined to buy a home now than they were this time last year – a year-over-year increase of 1 percentage point. What they're looking for in that home hasn't changed much.
Ignoring price and square footage – which are factors that some buyers might not want to consider but have to – the most important decider in a home purchase for all respondents (44.6 percent) is the property's "quality, design (and) floor plan." A close second (37.7 percent) was school quality.
However, looking specifically at Millennial buyers, their priorities are flipped, with the No. 1 factor being school quality (43.4 percent), and the No. 2 factor being quality, design and floor plan (43.1 percent).
The other contributing factors for all respondents were the amount nearby green space (32.1 percent) and the length and ease of the owner's commute (29.9 percent).