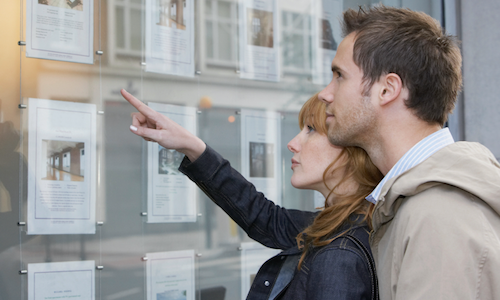 Houston home sales fell in July, according to the Houston Association of Realtors. But in August, more single-family homes sold than any other single month in the city's history.
HAR recorded 7,914 closed single-family home transactions last month – an 8.2 percent increase from 12 months prior, and a 16-home increase from the previous record, set last July. Only homes priced under $150,000 saw year-over-year sales declines.
$1 – $79,999: decreased 32.5 percent
$80,000 – $149,999: decreased 10.0 percent
$150,000 – $249,999: increased 13.5 percent
$250,000 – $499,999: increased 12.7 percent
$500,000 and above: increased 5.8 percent
The median sales price for single-family homes rose alongside sales, jumping 4.2 percent from the same time last year to $225,000. That is the highest median price ever for an August, according to the association.
Increases to both price and sales were welcome in Houston. However, the boost may be less the result of surging demand than it was of people finally having time to purchase a home.
The post-vacation sales bump
"August proved to be a strong month for the Houston real estate market, which was welcome news after the slowdown in July," said HAR Chairman Mario Arriaga. "It's possible that summer vacations meant consumers put homebuying on the back burner in July, but whatever the cause, home sales appear to once again be moving at a healthy pace."
Shad Bogany, a past chairman of the Texas Association of Realtors, corroborated Arriaga's suspicion to Houston Public Media.
"That is just amazing considering that we had a slowdown in July," he said. "That just kind of tells me people maybe were on vacation in July and got back to looking at homes when they got back off vacation."
Apart from sales, which may not carry over into September, inventory was also up, which is a positive sign for Houston's market. The city's single-family inventory now stands at a 4-months supply.
Condominiums in Houston, while a much less significant market sector, also benefitted from the post-vacation bump. Sales of the property were up 5.1 percent from last August; median price rose 4 percent; and inventory grew from a 3.1-months supply to 3.7 months.