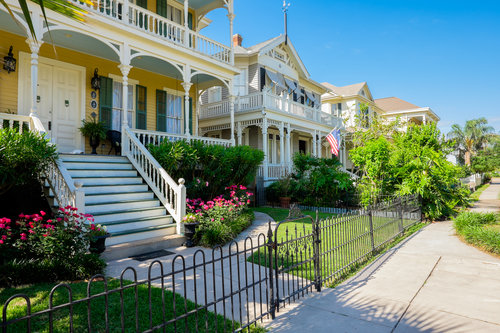 Houston single-family home prices broke a new record for the month of September, according to a new report from the Houston Association of Realtors. The news might come as a surprise, if home prices weren't already at historic highs.
The city's single-family median sales price went up 4.8 percent year-over-year in September to $219,990.
The increase was due in large part to the swell of home sales in the $150,000 to $499,999 range, which offset falling sales at low and high ends of the market.
$1 – $79,999: decreased 19.4 percent
$80,000 – $149,999: decreased 20.1 percent
$150,000 – $249,999: increased 7.2 percent
$250,000 – $499,999: increased 4.8 percent
$500,000 and above: decreased 1.1 percent
"With home sales ahead of where they were at this time last year – a record sales year – in a market that continues to suffer energy-related job losses, I believe we're doing well," said HAR Chairman Mario Arriaga. "Inventory is still moving in the right direction, and consumers that were not buying homes in September accounted for strong rental activity throughout the month."
Houston's single-family inventory for the month rose from 3.5-months supply to 3.9 months.
The condo side of the city's market didn't fare so well. Sales dropped 3.1 percent compared to the same time last year, and median price fell 4.8 percent to $147,600.