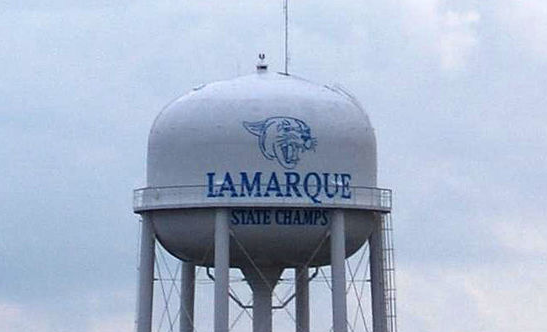 Economic turmoil has led to contraction in Greater Houston's home market, and despite September being a record month for prices, appreciation has slowed as a result – but not everywhere. In both La Marque and Liberty County East, prices are up more than 30 percent since last year, according to report from the Houston Association of Realtors' Multiple Listing Service.
Comparing the average sales price for the 12 months preceding this last September to the average in the 12 months preceding Sept. 2015, HAR found that 25 Greater Houston markets recorded appreciation above 10 percent year over year, and for the top 15 markets, none recorded less than a 13.5-percent gain. Appreciation was strongest in the La Marque and Liberty County East markets, with average prices in both jumping 31.3 percent to $126,593 and $133,518, respectively.
One trend that stood out among Greater Houston's fastest appreciating markets was that they were almost entirely in the lower-tier price range. Of the 15 top markets, 13 had an average sales price below $250,000. Growth in those markets will likely continue as the wider local market continues to contract, as much of Greater Houston has been labeled overvalued by experts.
See our entire top 15 list below:
| Greater Houston Market | Avg. Sales Price (10/2014-9/2015) | Avg. Sales Price (10/2015-9/2016) | % Change |
| --- | --- | --- | --- |
| La Marque | $96,395 | $126,593 | 31.3% |
| Liberty County East | $101,705 | $133,518 | 31.3% |
| Midtown – Galveston | $142,408 | $180,608 | 26.8% |
| Northside | $115,440 | $138,331 | 19.8% |
| Liberty | $119,906 | $143,457 | 19.6% |
| Cleveland Area | $119,817 | $141,742 | 18.3% |
| Waller | $190,682 | $225,510 | 18.3% |
| Denver Harbor | $119,159 | $139,917 | 17.4% |
| University Area | $154,574 | $181,318 | 17.3% |
| Tyler County | $90,506 | $104,601 | 15.6% |
| Tomball Southwest | $429,927 | $494,550 | 15.0% |
| Alief | $150,330 | $171,742 | 14.2% |
| River Oaks Area | $2,303,269 | $2,628,050 | 14.1% |
| Galleria | $725,243 | $825,591 | 13.8% |
| East End Revitalized | $220,080 | $249,749 | 13.5% |
---
Photo Credit: VarunRajendran, Creative Commons Attribution-Share Alike 3.0 Unported, 2.5 Generic, 2.0 Generic and 1.0 Generic