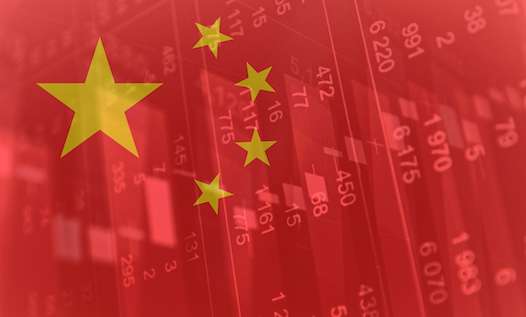 Houston's real estate market is becoming a hotspot for Chinese buyers, a new analysis of Web searches from Sotheby's International Realty Affiliates confirms.
Between Oct. 2015 and Oct. 2016, Chinese Internet users took special interest in Houston, searching for more properties in the city though SothebysRealty.com than anywhere else in the world (other than the No. 1 destination, Southampton, N.Y.).
In an interview with Mansion Global, John Passerini, Sotheby's global vice president of interactive marketing, explained the interests of Chinese buyers as having recently made a shift.
"We're starting to see that the Chinese are looking in college towns – this is a newer phenomenon," he said.
There are more than a dozen colleges and universities in Houston, including a number of major institutions such as the University of Houston and Rice University.
The full global top 10 is as follows:
1. Southampton, N.Y.
2. Houston
3. Melbourne, Australia
4. Cape Yamu, Thailand
5. Brooklyn
6. Lake Whitingham, Vt.
7. Monterey (Naples), Fla.
8. Irvine, Calif.
9. Minneapolis
10. Woodstock, Vt.