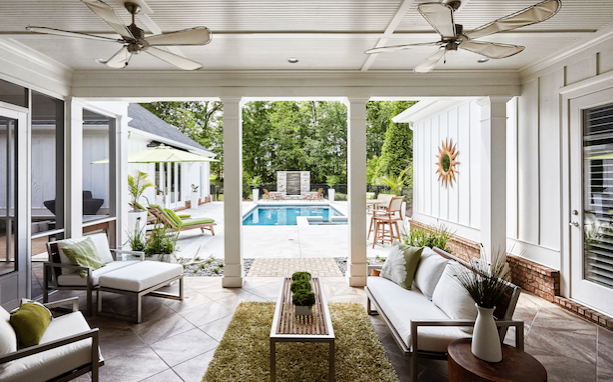 Luxury sales were up overall in Houston in January, as the Houston Association of Realtors reported, but sales over $1 million were down.
In December, three Houston neighborhoods had double-digit sales of homes over $1 million. That was not the case last month, as our below table illustrates. Galleria-Uptown was the most active luxury market, with a total of seven sales, but that's down by almost 50 percent from the month prior.
The decline is likely a reflection of both the season, which tends to see a slope in sales, and the sales increases in lower but still higher-end price points.
| Neighborhood | $1M+ Sales | Average Sale Price |
| --- | --- | --- |
| Galleria-Uptown | $1,954,571 | 7 |
| River Oaks | $1,760,500 | 6 |
| Rice | $2,736,875 | 4 |
| Spring Branch | $1,220,833 | 3 |
| Montrose | $1,358,160 | 2 |
| Westchase | $1,527,455 | 2 |
| West University | $1,204,750 | 2 |
| West Houston | $2,280,000 | 1 |
| Greater Heights | $1,358,000 | 1 |