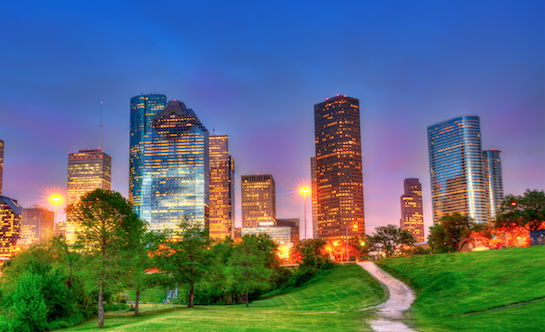 Houston is one of U.S. News & World Report's top 25 "Best Places to Live."
In fact, the city comes in at No. 20.
To determine its ranking, U.S. News considered Houston's quality of life and job market, as well as "the value of living there and people's desire to live there," the report read.
Where Houston really stood out was its affordability and its ability to attract to new residents.
The report's Houston expert, Christine Hall, wrote in her profile of the city: "A paycheck goes further in Houston than it does in other major metro areas, with affordable housing and free or cheap attractions like biking along Buffalo Bayou and exploring the 7,800-acre George Bush Park. The affordability of this region … is attracting new people from across the country and around the world."
But as our below table shows, Houston received strong marks across the board. For its "job market," "desirability" and "quality of life" the city received ratings of six out of 10 or higher, while it scored a 7.5 for its "value" and an 8.3 for its "new migration."
| Categories | Houston |
| --- | --- |
| Desirability | 6.6 |
| Value | 7.5 |
| Job Market | 6.9 |
| Quality of Life | 6.4 |
| Net Migration | 8.3 |
| Overall Rating | 7 |