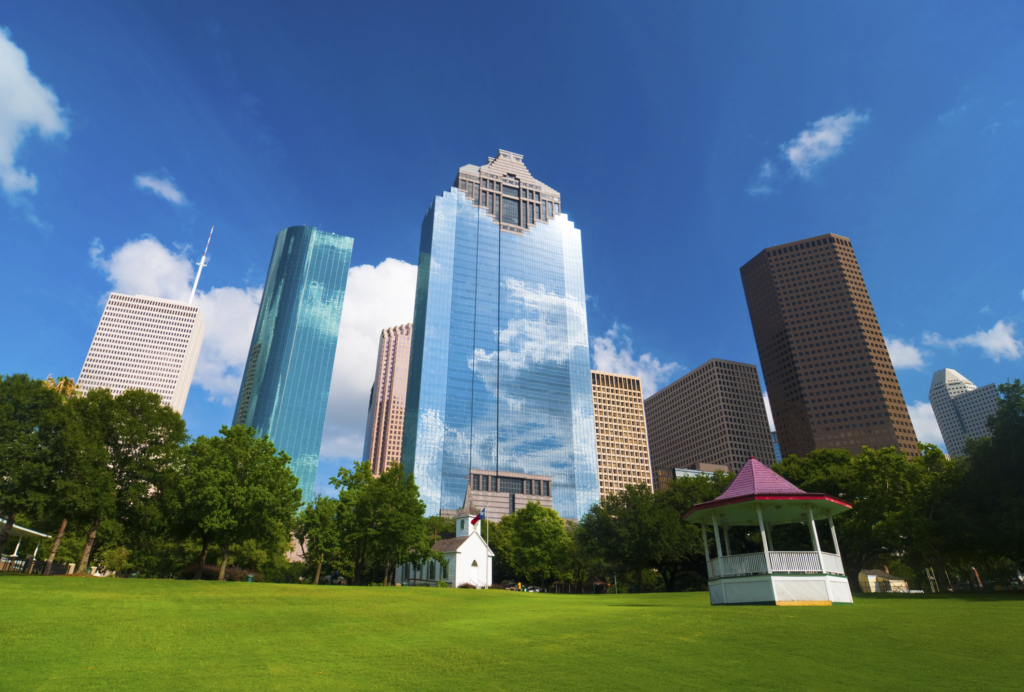 Houston led the pack of major cities that have grown in population since 2010, according to estimates from the U.S. Census Bureau's recent release metros and counties across the nation. The Houston metropolitan area population went from 5.92 million in April 2010 to 6.77 million in July 2016. This breaks down to an additional 2,612 people per week — the fastest per-week growth of any major metro in the United States.
Major factors for homeowners who want to move are mainly economic opportunities, affordability and weather. According to new data from CoreLogic, many homebuyers are moving from more expensive states, such as New York and California, to more affordable states like Texas.
In 2016, Texas had the largest number of out-of-state Millennial movers. Most Millennials coming into Texas are coming from California and Colorado and are interested in the job opportunities, cheaper homes, no income tax and lower cost of living. Texas is also seeing a number of Baby Boomers from California and Colorado at a lower rate, with the older demographic preferring warmer states, lower taxes and affordable homes.
New rankings from SmartAsset have recently listed Houston as one of the best cities for first-time homebuyers. However, the high demand for homes is also leading to record-breaking home prices in Houston.