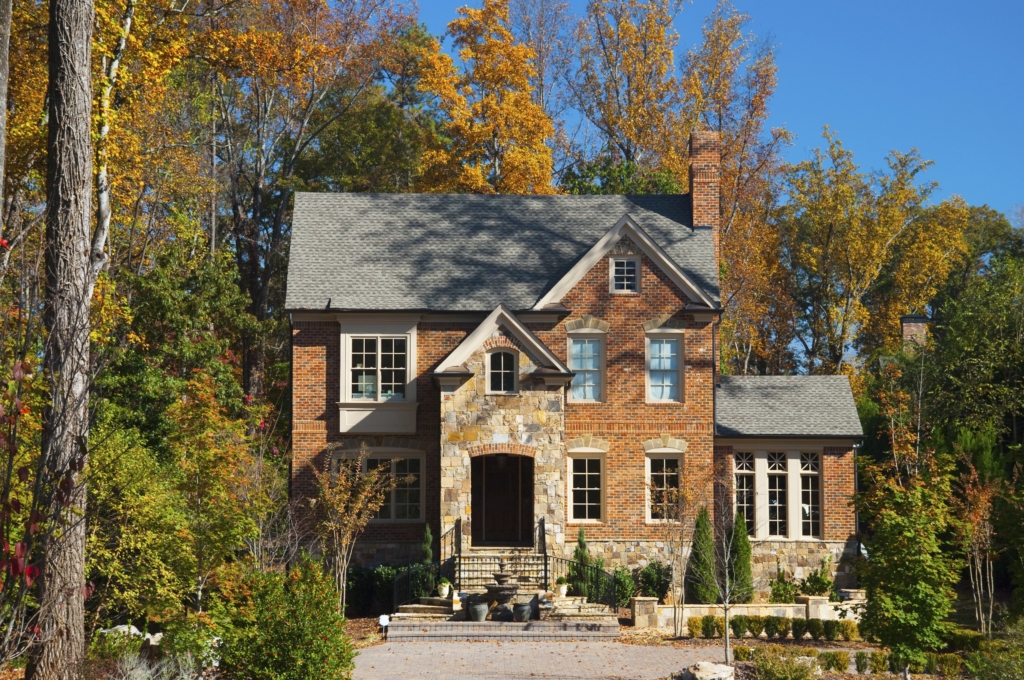 As home shopping season goes into full swing, buyers may find that patiently waiting for late summer listings will lead to the best selection and prices.
A new report from Zillow looked at the listings and price data from 2016, the number of listings available in each month, the percentage of homes selling above list price, the total number of homes for sale and the number of active listings with price reductions.
The spring months have the most listings available, which signals that homebuyers will be able to find exactly what they are looking for in a home. However, competition is also extremely high, making it difficult to get the home they want.
More new listings hit the market in April across the country than any other month and buyers generally were offered the highest number of new homes listed from April to June. This is especially true in cities with harsh winters.
However, prices also increase significantly during these spring months. Zillow found that one in four homes in the United States sell above the initial list price from March through May. By late summer, only one in three homes sell above their list price.
During the late summer months, Zillow found that a combination of new homes initially listed in the summer and leftover spring listings led to an abundance of active listings in August and September. And sellers who may worry that their homes will not sell during the year may be more willing to discount their listing price.
In Houston, the number of listings added to the website stayed relatively steady throughout the year. However the total number of listings peaked in August with 37,000 listings. Additionally, the number of discounted home listings hit its highest point in July with 19.2 percent of home listings discounted, followed by August and September at 18.2 percent each.
Source: Zillow