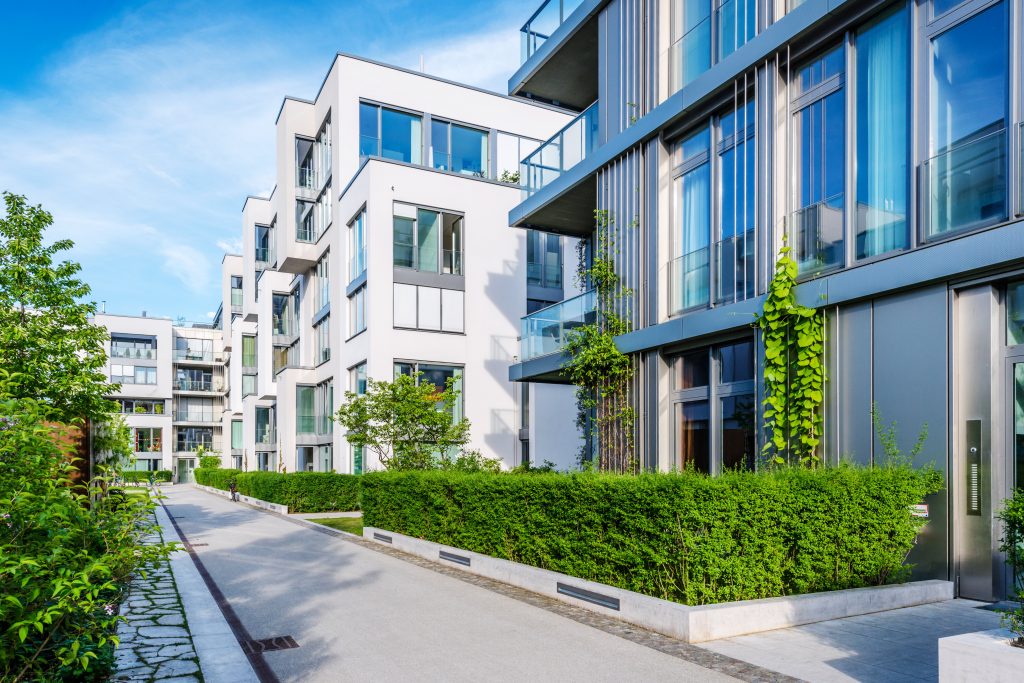 Single-family rental homes are a great investment choice, but buying property in the right location is key. ATTOM Data Solutions recently put together a list of the top 25 U.S. ZIP codes for investing in single-family rental homes, and a Houston ZIP made the list.
The 77373 ZIP code in Spring came in at no. 2 on the list, with a 13.5 percent Q3 2017 gross rental yield. The area currently has a median sales price of $153,714 for a single-family rental, and the fair market rent for a three-bedroom property is around $1,730. The top ZIP code in the U.S. was 30238 in Jonesboro with a 17.7 percent yield, which is in the Atlanta-Sandy Springs-Roswell MSA.
The report ranked areas based on potential rental yields and cash flow, vacancy rates, home price appreciation, population growth, neighborhood quality and average property age. All of the top 25 ZIP codes had a vacancy rate under 5 percent for non-owner-occupied homes and had a potential annual cash flow of $10,000 or more for a cash buyer after property taxes, insurance, maintenance and other property management costs.
"This top 25 list includes ZIP codes that not only have solid rental returns and positive cash flow opportunities, but are also located in neighborhoods with relatively low vacancy rates and with home price growth and population growth — which should continue to put upward pressure on rental rates," said Daren Blomquist, senior vice president of ATTOM Data Solutions.
Investment property is not just limited to institutional investors , or entities with 10 or more purchases in a calendar year, as they made up only 2.9 percent of all single-family home sales in the third quarter. This is up from the 2.3 percent in Q2 2017, but down from the 3.1 percent from this time last year and significantly below the peak in Q1 2013 of 9.6 percent.
"Nearly half of these ZIP codes — 11 — have been discovered by larger investors, evidenced by an increase in the share of institutional investor purchases compared to a year ago," Blomquist said. "But the other 14 ZIP codes posted a flat or decreasing institutional investor share compared to a year ago, indicating less competition for single family rentals in those markets."