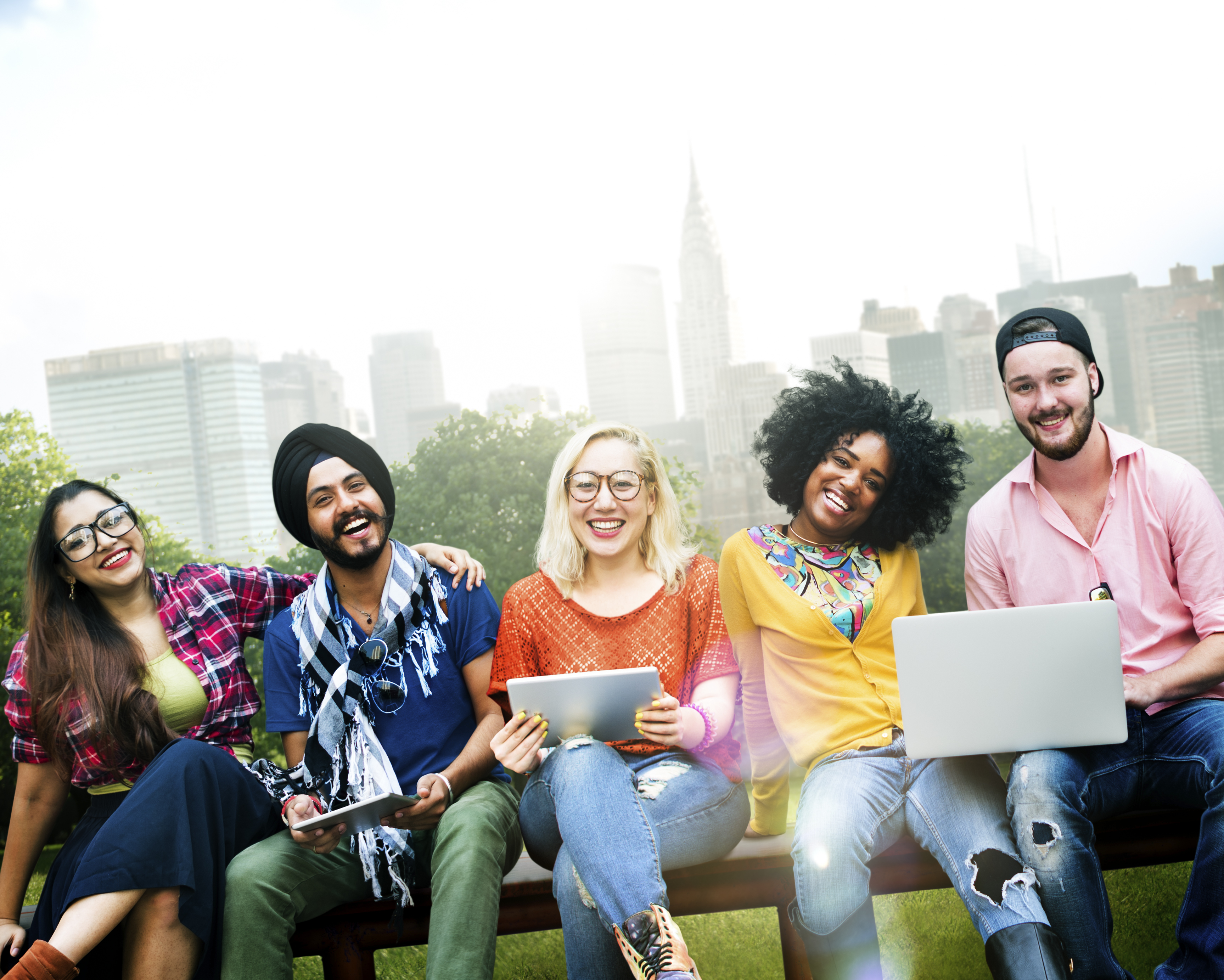 As millennials get older, they're trading in their train passes for minivans as they head for the suburbs, this according to National Real Estate Investor's survey of suburban areas with the best potential for millennial population growth.
Thanks to home prices increasing and limited living space in major cities, suburbs across the nation are expected to see an influx of 20- to 34-year-olds between now and 2021. With an increasing number of young people transitioning out of their early twenties, settling down and landing jobs, suburban real estate markets are preparing for a steady migration of younger buyers looking for good school districts and houses with greater affordability.
Despite its slow recovery after Hurricane Harvey, Houston nonetheless ranked at no. 9 on NREI's list of best suburban areas to live as a millennial. An anticipated 83,300 individuals under the age of 30 are expected to flock to Houston's suburbs over the next few years when livability and job availability increases after the community rebuilds. 21.5 percent of Houston's suburban population were of millennial age in 2016, a number expected to increase by 6.2 percent in the near future.
Check out the top 10 cities with attractive suburban areas for millennials:
Las Vegas
Charlotte, North Carolina
Atlanta
Orlando, Florida
San Antonio
Raleigh/Durham, North Carolina
Phoenix
Sacramento, California
Houston
Jacksonville, Florida