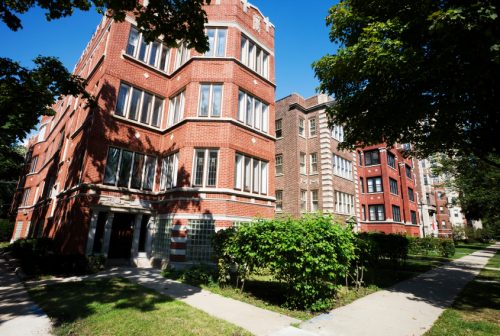 ATTOM Data Solutions released its 2018 Rental Affordability Report, which showed that buying a median-priced home is more affordable than renting a three-bedroom property in 240 of 447 U.S. counties analyzed.
The analysis included recently released fair market rent data for 2018 from the U.S. Department of Housing and Urban Development, wage data from the Bureau of Labor Statistics and public record sales deed data from ATTOM Data Solutions in 447 U.S. counties with sufficient home sales data.
The analysis is based on rental affordability, which is the average fair market rent for a three-bedroom property as a percentage of the average monthly wage — based on average weekly wages. Homebuying affordability is the monthly house payment for a median-priced home — based on a 3 percent down payment and including mortgage, property tax, homeowner's insurance and private mortgage insurance — as a percentage of the average monthly wage.
Counter to the overall trend, renting is more affordable than buying a home in 79 percent of the nation's 14 most populated counties and in 30 of 39 counties with a population of 1 million or more. The report shows that renting a three-bedroom property requires an average of 38.8 percent of income across the 447 counties analyzed.
"Although buying is still more affordable than renting in the majority of U.S. housing markets, that majority is shrinking as home price appreciation continues to outpace rental growth in most areas," said Daren Blomquist, vice president at ATTOM Data Solutions.
The analysis also showed that median home prices rose faster than average fair market rent in 263 of the 447 counties analyzed, including Houston.
In Harris County, people are spending 29.3 percent of their average wages on rent. The analysis showed that there's an average price of $1,565 for a three-bedroom rental property this year and median home price $196,000 median home price in 2017, requiring 30.1 percent of a person's average wage to buy a home.
"Renting has clearly become the lesser of two housing affordability evils in many major population centers, with renting more affordable than buying in 76 percent of counties that have a population of 1 million or more. And when broken down by population rather than number of markets, this data shows that the majority of the U.S. population — 64 percent — live in markets that are more affordable to rent than to buy," Blomquist said.