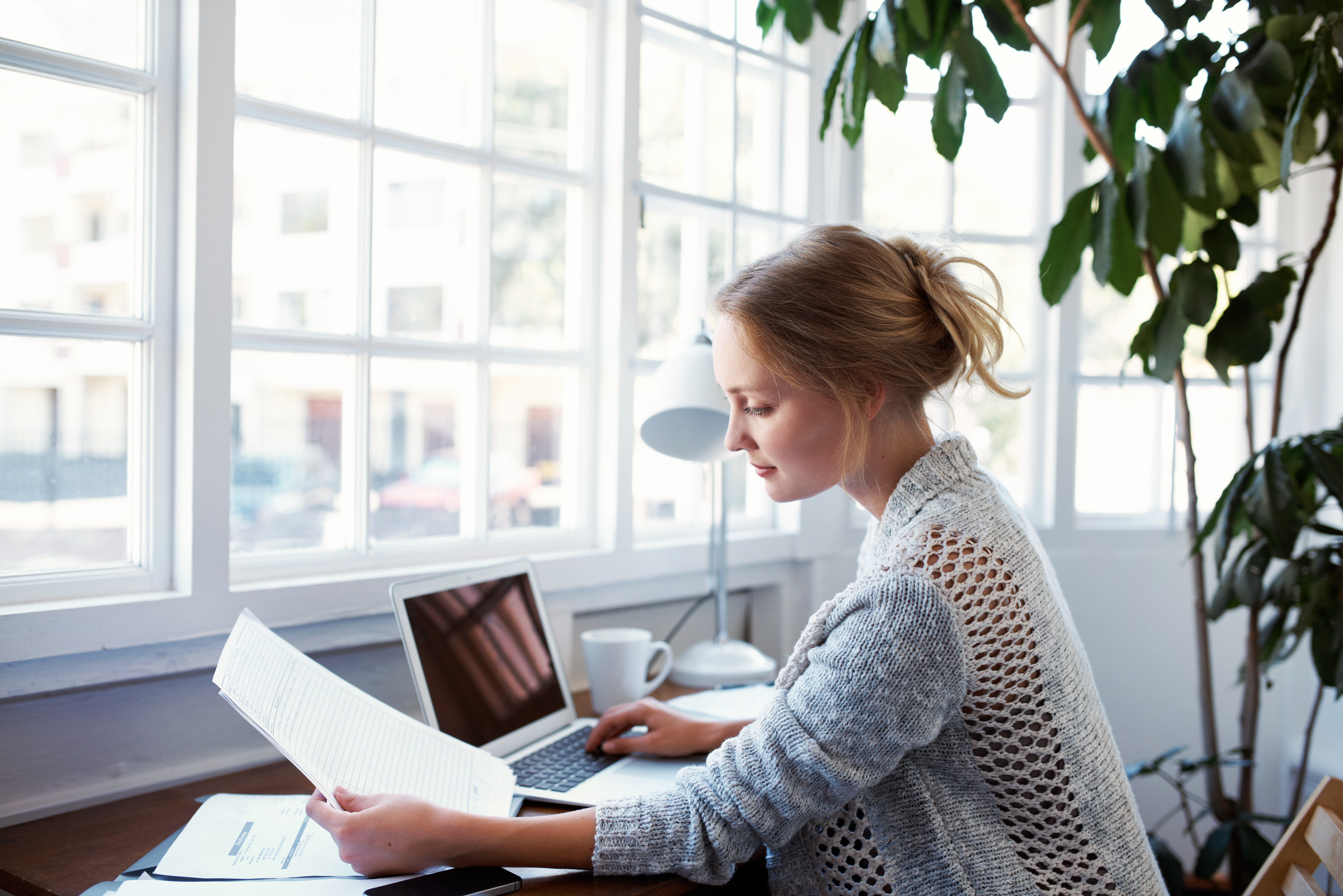 Thanks to rising home values, more American homeowners are looking to tap into home equity that continues to grow, according to a recent survey conducted by Bankrate.com and research firm GfK f. But even though leveraging home equity into a loan or line of credit can pad household cash flow, rising interest rates make this a more expensive proposition at the same time. This may change the calculus behind a homeowner's decision to sell or stay put.
Bankrate and GfK estimated that around three quarters of U.S. homeowners view home equity loans as smart ways to invest in home renovations that may increase a home's market value. Other wise uses for home equity cash, according to respondents, include debt consolidation or paying for college tuition.
But the survey also revealed sentiments on home equity that worry some financial experts. According to the survey, 15 percent said they would use home equity loans to "keep up with regular household bills," while smaller numbers said they would consider spending the cash on a vacation, new appliances or even plastic surgery. Among homeowners who earn less than $30,000 per year, one-third of survey respondents said they would tap home equity to cover regular expenses.
Home equity loans essentially convert equity that homeowners build through mortgage payments into cash that can be used for any expense. Higher property values also allow home equity to swell. But just like any other loan, they incur additional costs through interest and fees. More significantly, if home equity borrowers can't keep up with payments, their lender could pursue foreclosure and take possession of the house.
According to people like John Hope Bryant, CEO of Promise Homes in Atlanta, surging home equity could entice homeowners to take on loans without understanding their associated risks and costs.
"The high interest rate on home-equity debt is going to exacerbate the situation" of homeowners borrowing beyond what they can repay, Bryant told Bloomberg in response to the Bankrate report. He added that such a trend "could ultimately dampen property sales."
So far, though, home equity borrowing has slowed compared to last year. Bankrate cited a report from analytics firm Black Knight which found that home equity use was near four-year lows as of mid-2018. Only 1.13 percent of the record-high $636 billion in available home equity was being utilized as credit, according to the report.