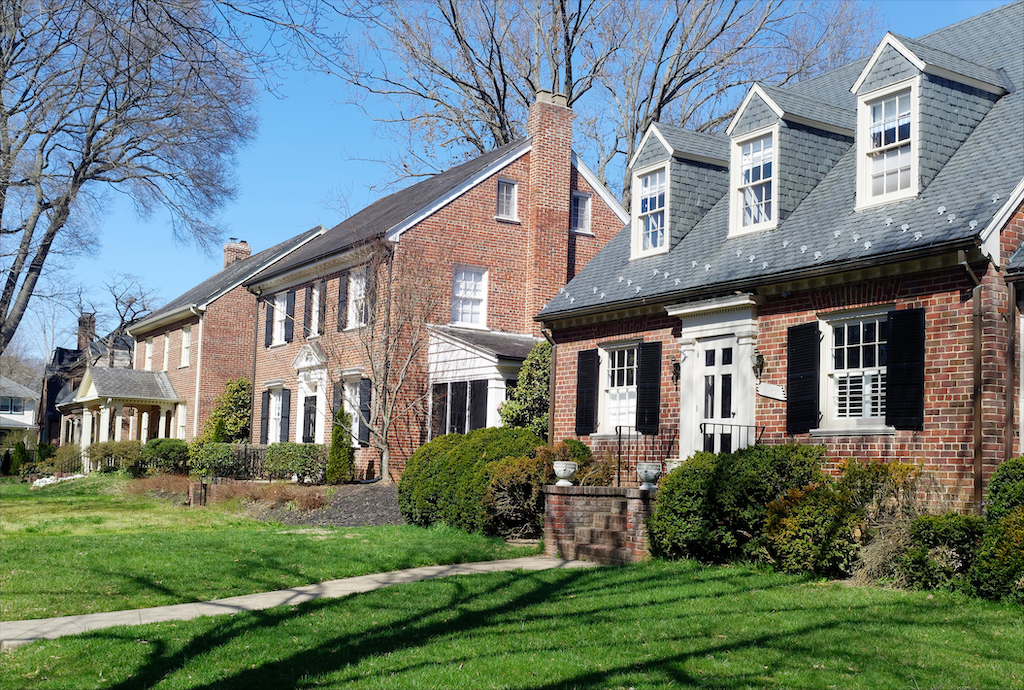 After a strong nationwide rebound in February's home sales figures, purchase activity resumed its downward trajectory in March. According to the National Association of Realtors' existing-home sales report released April 22, completed transactions fell 4.9 percent between February and March, and were down 5.4 percent compared to March 2018.
Meanwhile, the median sales price for transactions in March grew 3.8 percent over last year to $259,400, while inventory levels grew by 2.4 percent year-over-year.
Although disappointing on its face, the news that sales activity declined in March compared to an unusually strong February wasn't a shock to housing market experts.
"It is not surprising to see a retreat after a powerful surge in sales in the prior month," NAR Chief Economist Lawrence Yun said in a news release on the March data. "Still, current sales activity is underperforming in relation to the strength in the jobs markets. The impact of lower mortgage rates has not yet been fully realized."
Indeed, mortgage rates continued to slide through March, hitting fresh lows by the end of the month. But since it can take weeks or months for homebuyers to move from the loan application process to closing on a purchase, there is often a significant lag in the response between interest rates and sales. Data from the lending side has been encouraging, with purchase application activity recently hitting multi-year highs.
That helps explain why economists like Zillow's Matthew Speakman still felt generally positive about the housing market's prospects on the heels of NAR's March data.
"Despite the step backward from February's release, today's report still paints an encouraging picture for the housing market," Speakman wrote in an analysis of the report. "While today's figures show a slight pullback from February, the overall trend still shows a market that is improving and prepared for more growth."
Inventory growth seen in the March numbers was also encouraging, with unsold inventory growing to 3.9 months worth of current demand, up from 3.6 months last year. Yun said recent gains on the supply side, combined with changes to federal tax laws, were helping to boost sales activity on the lower end of the market but dampening demand in the luxury market.
"We had been calling for additional inventory, so I am pleased to see that there has been a modest increase on that front," said NAR President John Smaby. "We're also seeing very favorable mortgage rates, so now would be a great time for those buyers who may have been waiting to make a purchase."