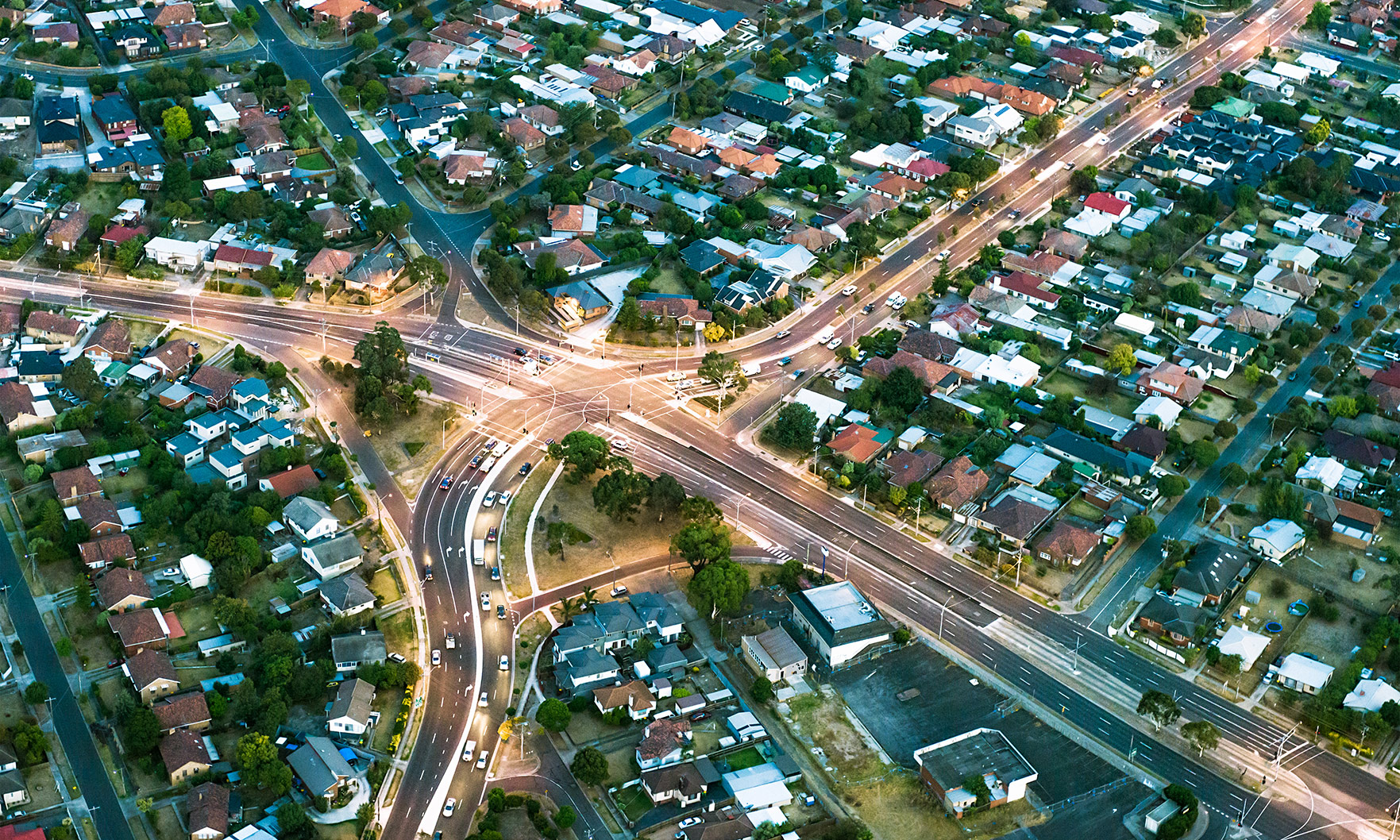 Existing home sales were on somewhat of a rebound in October in the South and Midwest regions, showing growth from the previous month, while the Northeast and West experienced continued declines, according to the National Association of Realtors.
Nationwide, existing-home sales were up 1.9 percent from last month, and overall sales were up 4.6 percent from a year prior. The seasonally adjusted rate was 5.46 million in October, up from 5.22 million in October of 2018.
Existing-home sales in the South jumped 4.4 percent over the month to an annual rate of 2.35 million, up 7.8 percent from the previous year. The median price in the region was $234,900, a 6 percent increase from this time last year.
NAR Chief Economist Lawrence Yun said he expects continued growth. "Historically low interest rates, continuing job expansion, higher weekly earnings and low mortgage rates are undoubtedly contributing to these higher numbers," Yun said. "We will likely continue to see sales climb as long as potential buyers are presented with an adequate supply of inventory."
That is not a foregone conclusion, however. Total housing inventory was 1.77 million units in October, a drop of 2.7 percent from the previous month and down 4.3 percent from the previous year.
NAR reported a 3.9-month supply of inventory, a decline from 4.1 months in September and down from 4.3 months in October 2018. Yun indicated the association is hoping to see this turn around thanks to increased construction activity.
"The issuance of more housing permits is a very positive sign and a good step toward more inventory," Yun added. "In order to better counter and even slow the increase in housing prices, home builders will have to bring additional homes on the market."
Active listings on Realtor.com increased by more than 1 percent from a year prior in a handful of the country's largest metro areas. The median price for existing homes was $270,000, an increase of 6.2 percent from a year ago, and the 92nd straight month of year-over-year gains.
Properties stayed on the market an average 36 days in October, an increase from 32 in September, and NAR added that 46 percent of homes sold in October were on the market less than a month.