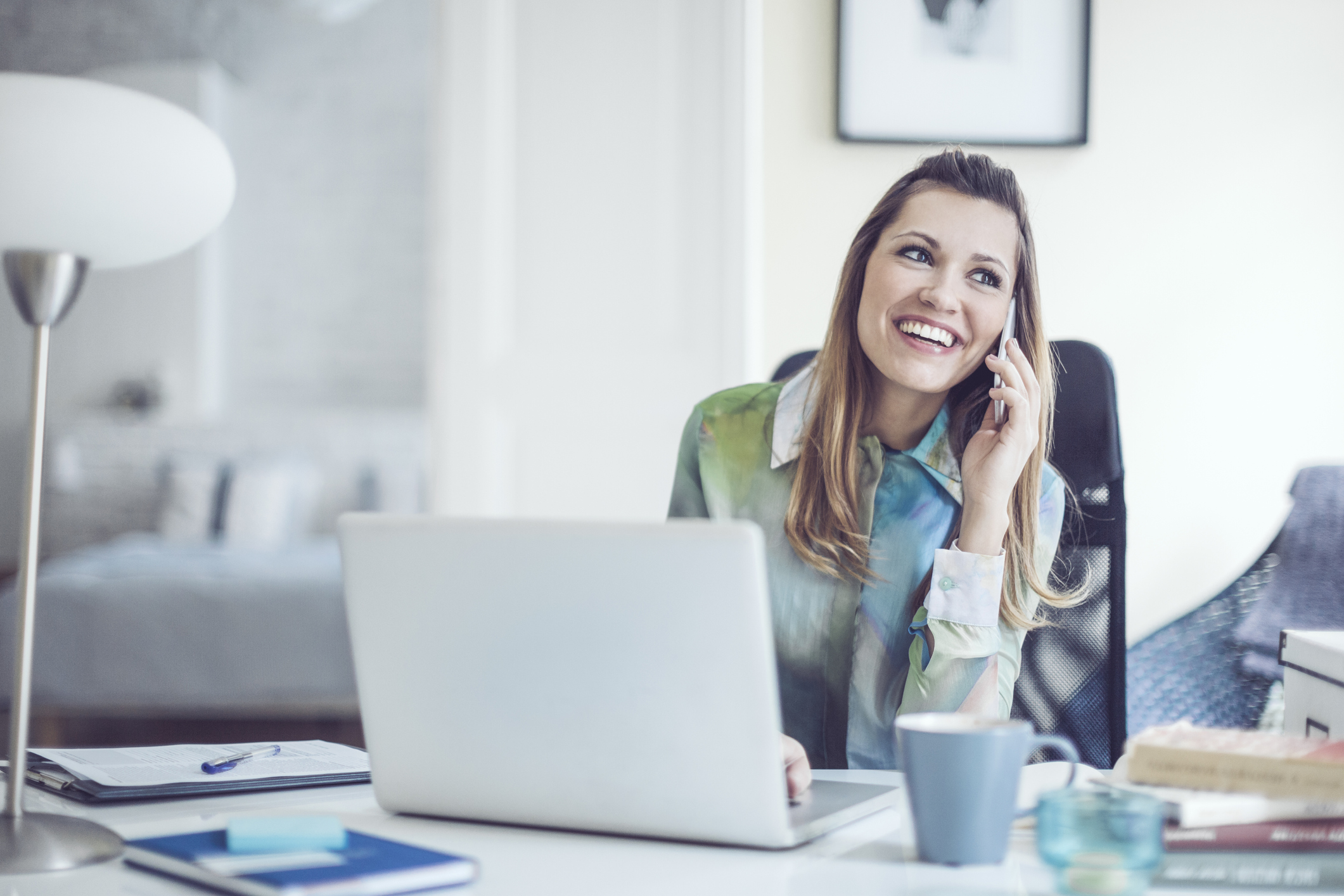 In an age of technological disruption, real estate agents can really show their worth as a trusted advisor who can be relied upon in an uncertain time.
Those representing sellers might be hearing that their clients are looking to pull back until the dust settles with COVID-19, but being the voice of reason and ensuring them that you have everything under control is paramount.
Without further ado, here are the six things you can tell clients who might be getting cold feet.
"I've got this, stay calm. Stressing won't change it, so let me take care of things for you."
"I have a plan: I'm still marketing your home and building a database of potential buyers who want to do a walk-thru as soon as it is safe to do so."
"This could be an opportunity. When we can show, there may be multiple people all at once, and that may result in multiple offers for you!"
"I will make sure that everything that can be done for you is being done."
"I am showing your home, virtually, on social media, to other agents and in other ways."
"This will pass, and we will be ready."