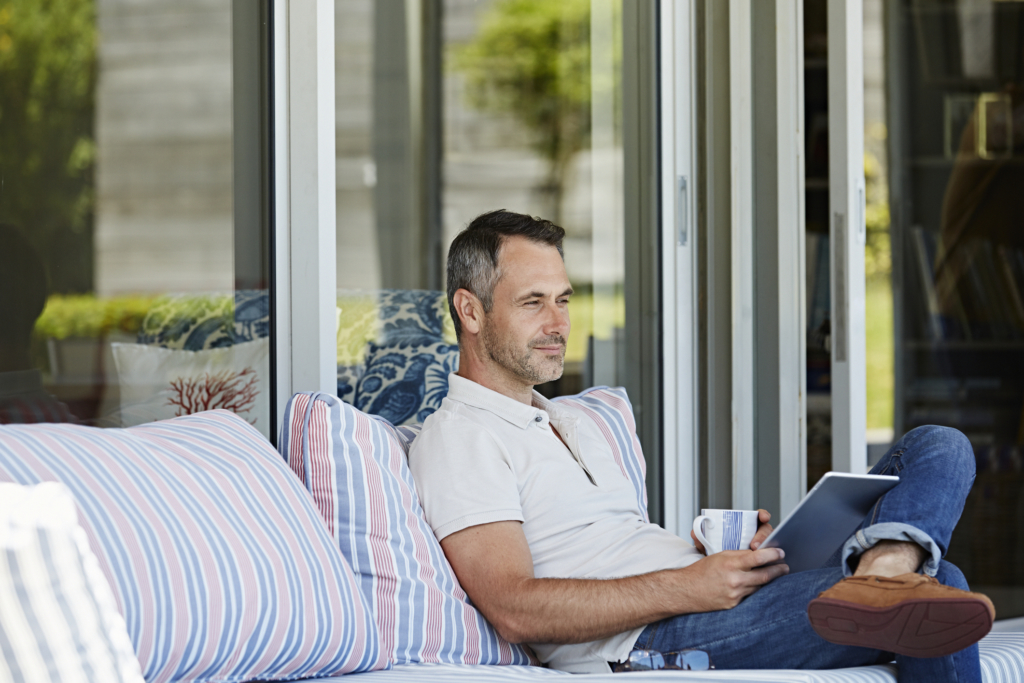 Just as investor sentiment drives the stock market, so too does consumer sentiment drive the real estate market. And for now, anyway, homeowners have spoken. Rather than taking a chance on a potentially long market time and shrinking pool of qualified buyers — not to mention the increased risk of having buyers walking through their homes — many sellers are sitting it out until the storm passes.
Realtor.com's recent Monthly Housing Trends Report shows that newly listed homes dropped 44.1% in April, which in normal times would be one of the busiest months for residential real estate.
According to the report, the combination of a decline in new listings and sellers opting to delist their properties amounted to a loss of 189,000 listings compared to this time last year.
Within the nation's 50 largest metros, inventory declined by 16% overall in April, as sellers across the country decided to wait out the lockdown. Just weeks ago, sellers were feeling more bullish, with 30% of them carrying on with their plans to sell.
In the South, new listings declined 31.4% year over year while in Houston, new listings were down 29.6% year over year.
Days on market in April increased by four year over year, an indication that buyers also have decided to step back to see if economic conditions will improve over the coming months. Home prices also flattened last month, growing just 0.6% year over year as compared to the 3.8% growth year-over-year price seen in March.
According to the report, May numbers are expected to be worse, with homes sitting even longer on the market, thanks to social distancing measures and stricter mortgage lending criteria. "The good momentum we saw at the start of the year has helped to somewhat insulate the housing market from the coronavirus' negative impact on buyer and seller confidence across the U.S.," realtor.com Chief Economist Danielle Hale said in a press release. "Although we saw sharp drops in new listings, an increase in the time it takes to sell a home and a flattening of prices in April, May is likely to see some of these metrics worsen."
But many industry experts predict May to be the bottom, as sellers return to the market once stay-at-home orders have been lifted. According to a new Economic Pulse Flash Survey conducted earlier this month by the National Association of Realtors, more than three in four potential sellers – 77% – are preparing to sell their homes following the end of stay-at-home orders, and half are completing do-it-yourself home improvement projects to prepare.
"After a pause, home sellers are gearing up to list their properties with the reopening of the economy," said NAR Chief Economist Lawrence Yun. "Plenty of buyers also appear ready to take advantage of record-low mortgage rates and the stability that comes with these locked-in monthly payments into future years."
While the decrease in new listings is further contributing to the nation's inventory-starved housing market, lack of inventory is also expected to keep prices stable until conditions improve.
"Just how significantly the housing market is impacted by the pandemic will depend on how effective the country is at containing the virus and how the economy responds," Hale said. "If all goes well, we could see buyers returning to the market aggressively this summer to make up for the spring they lost."