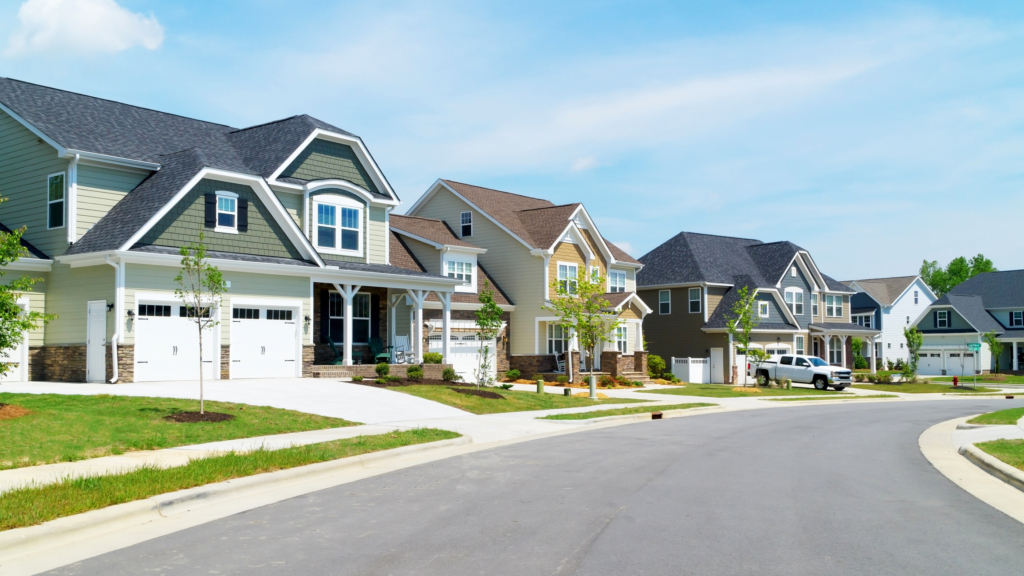 Existing-home sales in May were down for the third month in a row, according to the National Association of Realtors.
Total existing-home sales, which includes completed transactions for single-family homes, townhomes, condominiums and co-ops, dropped 9.7% from April, and 26.6% compared to a year ago.
Each of the four major regions witnessed decreases in both month-over-month and year-over-year sales.
Existing-home sales in the South decreased 8% in May, down 25.1% from a year ago.
But association noted that the May data reflects contract signings that took place in March and April during the height of the coronavirus pandemic and subsequent shock to the economy. According to NAR, existing-sales numbers are expected to start showing marked improvement in the near future, now that lockdowns are ending.
"Home sales will surely rise in the upcoming months with the economy reopening and could even surpass one-year-ago figures in the second half of the year," said NAR Chief Economist Lawrence Yun in a press release.
Meanwhile, home prices are holding up. The median existing-home price for all housing types in May was $284,600, up 2.3% from a year ago, marking 99 straight months of year-over-year gains.
While pent-up demand driven by low interest rates is currently propping up home prices, so is the fact that there's limited inventory available to meet that demand. Total housing inventory at the end of May was 1.55 million units, up 6.2% from April, but down 18.8% year over year. If that trajectory continues, it could eventually shut out new buyers.
"New-home construction needs to robustly ramp up in order to meet rising housing demand," Yun said. "Otherwise, home prices will rise too fast and hinder first-time buyers, even at a time of record-low mortgage rates."
First-time buyers were responsible for 34% of sales in May, down from 36% in April 2020 and up from 32% in May 2019.
Interestingly, the May data pointed to an emerging post-pandemic preference for single-family homes in suburban locations. While single-family home sales were down 9.4% from April and 24.8% from one year ago, existing condominium and co-op sales fell even more, down 12.8% from April and 41.4% year over year.
"Relatively better performance of single-family homes in relation to multifamily condominium properties clearly suggest migration from the city centers to the suburbs," Yun said. "After witnessing several consecutive years of urban revival, the new trend looks to be in the suburbs as more companies allow greater flexibility to work from home."
As the post-pandemic economy continues to unfold, NAR predicted the industry will lead the way. "Although the real estate industry faced some very challenging circumstances over the last several months, we're seeing signs of improvement and growth, and I'm hopeful the worst is behind us," said NAR President Vince Malta in statement. "NAR, along with our partners and 1.4 million members, are already working to reignite America's real estate industry, which will be a key driver in our nation's economic recovery."