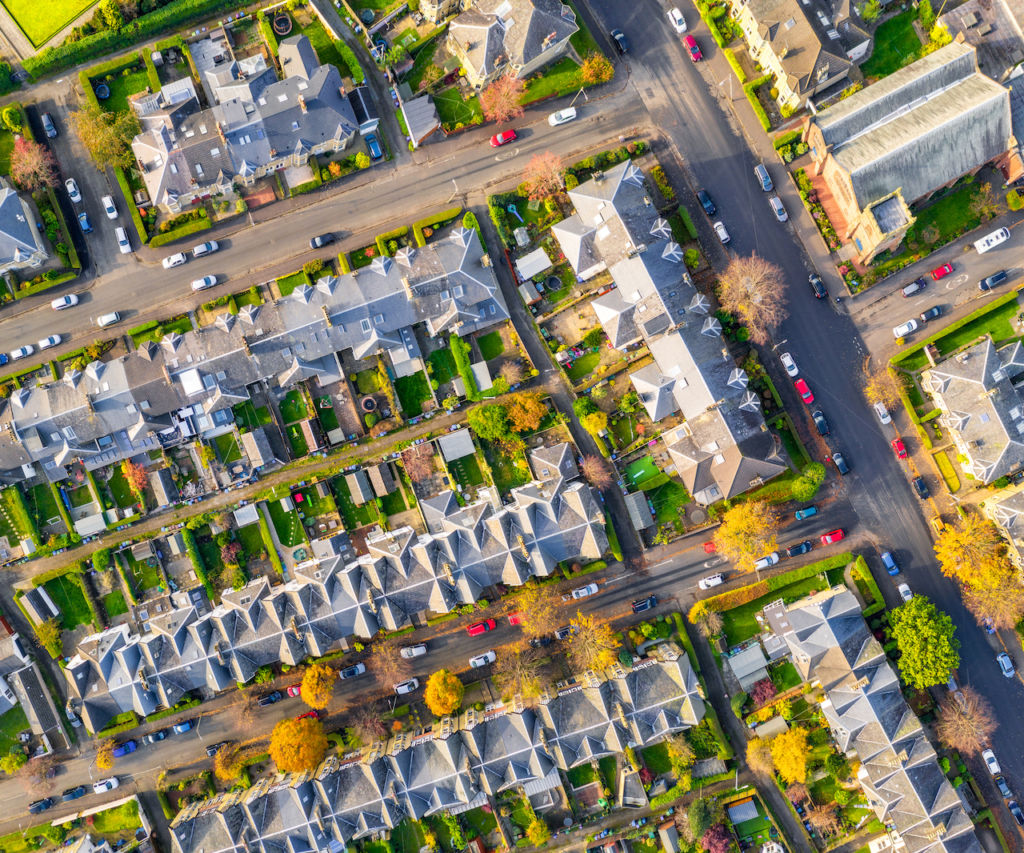 Even in the face of a pandemic-induced recession, home prices continued to climb in May, according to the latest CoreLogic Home Price Index.
Nationally, home prices were up 4.8% compared with May 2019. On a month-over-month basis, home prices increased 0.7% in May.
Strong buyer demand in the first quarter of 2020 coupled with low inventory pushed home prices up in May, but that's expected to change as the phenomenon known as recognition lag — the time delay between when an economic shock occurs and when it is realized – begins to manifest.
Despite new contract signings rising year over year in May, home price growth is expected to stagnate in June and remain that way throughout the summer. The CoreLogic HPI Forecast predicts a month-over-month price decrease of 0.1% in June, dropping to a year-over-year decline of 6.6% by May 2021, with all states expected to experience a decline.
High unemployment rates, which are expected to climb further, thanks to the recent spike in COVID-19 cases across the country, are the reason for the forecasted decline in home prices.
"Pending sales and home-purchase loan applications are higher than in June of last year and reflect the buying activity of millennials," said CoreLogic Chief Economist Dr. Frank Nothaft in a press release. "By the end of summer, buying will slacken and we expect home prices will show declines in metro areas that have been especially hard hit by the recession."
While national home prices remained steady, the pandemic has created a volatile landscape for many local housing markets. The CoreLogic Market Risk Indicator predicts 125 metro areas have at least a 75% probability of price decline by May 2021.
According to the CoreLogic Market Condition Indicators, an analysis of housing values in the country's 100 largest metropolitan areas based on housing stock, 39% of metropolitan areas had an overvalued housing market in May 2020, while 24% were undervalued and 37% were at value.
The report called Houston's market "overvalued," with prices expected to decline 7.4% by May 2021.
While hard-hit areas like Las Vegas — where home prices are expected to decline by 20.1% by May 2021 — may experience a slower rebound, low inventory and low interest rates are expected to keep the market stable.
"Home-purchase activity, bolstered by record-low interest rates, continues to exceed expectations despite the severe recession," said CoreLogic President and CEO Frank Martell in the press release. "Pent-up buyer demand was delayed from spring to summer and is reflected in the latest price data. But with elevated unemployment, purchase activity and home prices could fall off after summer."