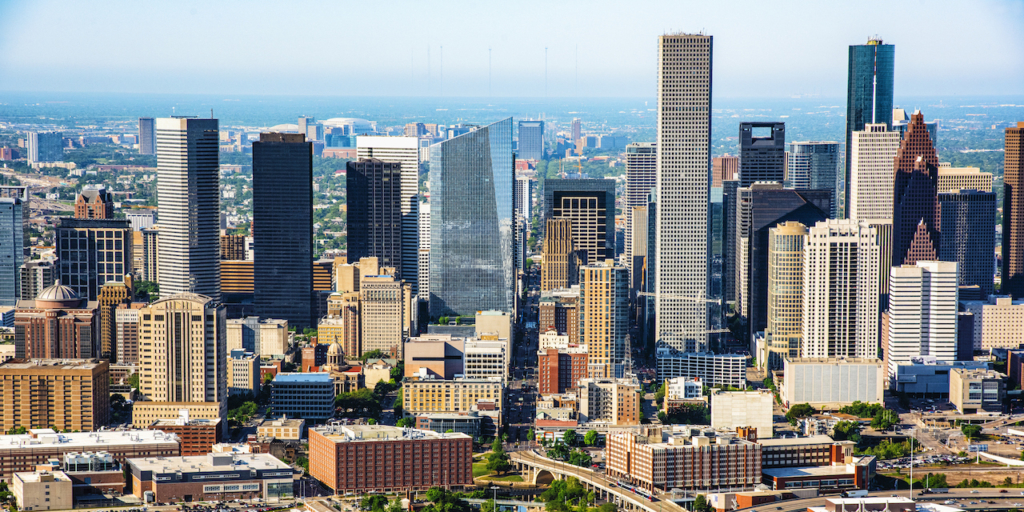 A new report conducted by Texas A&M University's Real Estate Center shows inventory in the state of Texas during the month of May was at the lowest it's been in more than three years, falling to a low of 3.2 months' supply. A total supply of around six months is considered a balanced housing market.
While some of the decline could be attributed to sellers pulling their homes off the market due to COVID-19 fears, inventory hasn't shrunk across the board, pointing to a disparity between the availability of affordable housing and luxury housing.
Inventory for Texas homes priced under $300,000 decreased to an all-time low of 2.4 months in May while the supply of homes priced higher than $500,000 expanded for the first time this year, pushing the supply up to 7.6 months.
Inventory in the state's major metros decreased across the board in every price category except for homes priced higher than $500,000, according to the report.
Austin's supply slid to 1.9 months after two straight monthly increases, while the San Antonio metric recorded a low of just three months. In Dallas and Fort Worth, inventory inched down to 2.6 and 2.4 months, respectively.
Houston was the only Texas town with a supply above the statewide average, at 3.4 months. Still, Houston housing supply was down from 4.1 months a year earlier.
While the construction industry had begun rehiring some of the jobs shed during the economic shutdown, it wasn't enough to affect total Texas housing starts in May, which fell 30.1% to a six-year low.
But single-family construction permits in Texas recovered 12.6% in May, contributing 17% of the national total. Houston topped the list with 3,035 non-seasonally adjusted permits.
And while Texas housing sales continued to fall in May, the decline slowed to a 2.1% monthly decrease, while mortgage applications and single-family housing sales projections implied that home sales would soon begin to recover.
Still, uncertainty prevails, as COVID-19 cases continue to skyrocket across Texas. "The coronavirus outbreak is the greatest threat to the Texas housing market since the 1986-90 recession via disruptions to buyer and seller confidence, the negative income shock, and wariness of visiting or showing homes for sale," the report read.