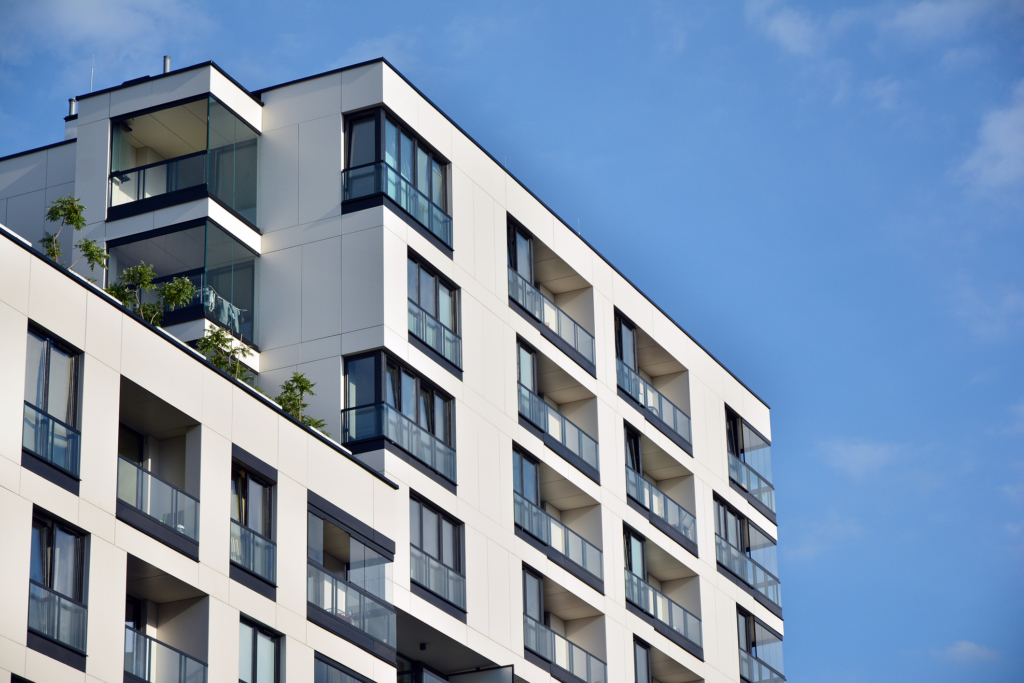 After hitting its lowest rate in 10 years in June, single-family rent price growth is strengthening, according to a new report from global analytics firm CoreLogic.
The Single-Family Rent Index, which analyzes single-family rent price changes nationally and across more than 20 metropolitan areas, shows single-family rent prices across the country increased 2.1% in August year-over-year. That marks the first time since April that rent price growth has risen above 2%.
"Single-family rent increases picked up pace in August, signaling continued high demand for these property types," said CoreLogic Principal Economist Molly Boesel in a press release. "This is in stark contrast to the Great Recession, when rent prices dropped by 5% between 2008 — when the market was at its height — and early 2010 when it had reached the bottom."
Broken down by price range, lower-priced rentals (75% or less than the regional median) were the only price tier to post a monthly slowdown in annual rent growth.
Among the 20 metro areas, Phoenix had the highest year-over-year increase in single-family rents in August 2020 at 5.8%. Tucson, Arizona, had the second-highest rent price growth in August 2020 with a gain of 4.8%, followed by Charlotte, North Carolina, at 4%.
In Houston, single-family rent prices rose 2.4% in August compared to a year earlier, beating out the national average.
According to the report, rent price growth across the country is strongly correlated with unemployment rates, as higher rates of job loss put downward pressure on rent prices. "As the economy slowly recovers from the initial impact of the pandemic, we may see continued fluctuation of rent prices in metros across the nation," said the report.