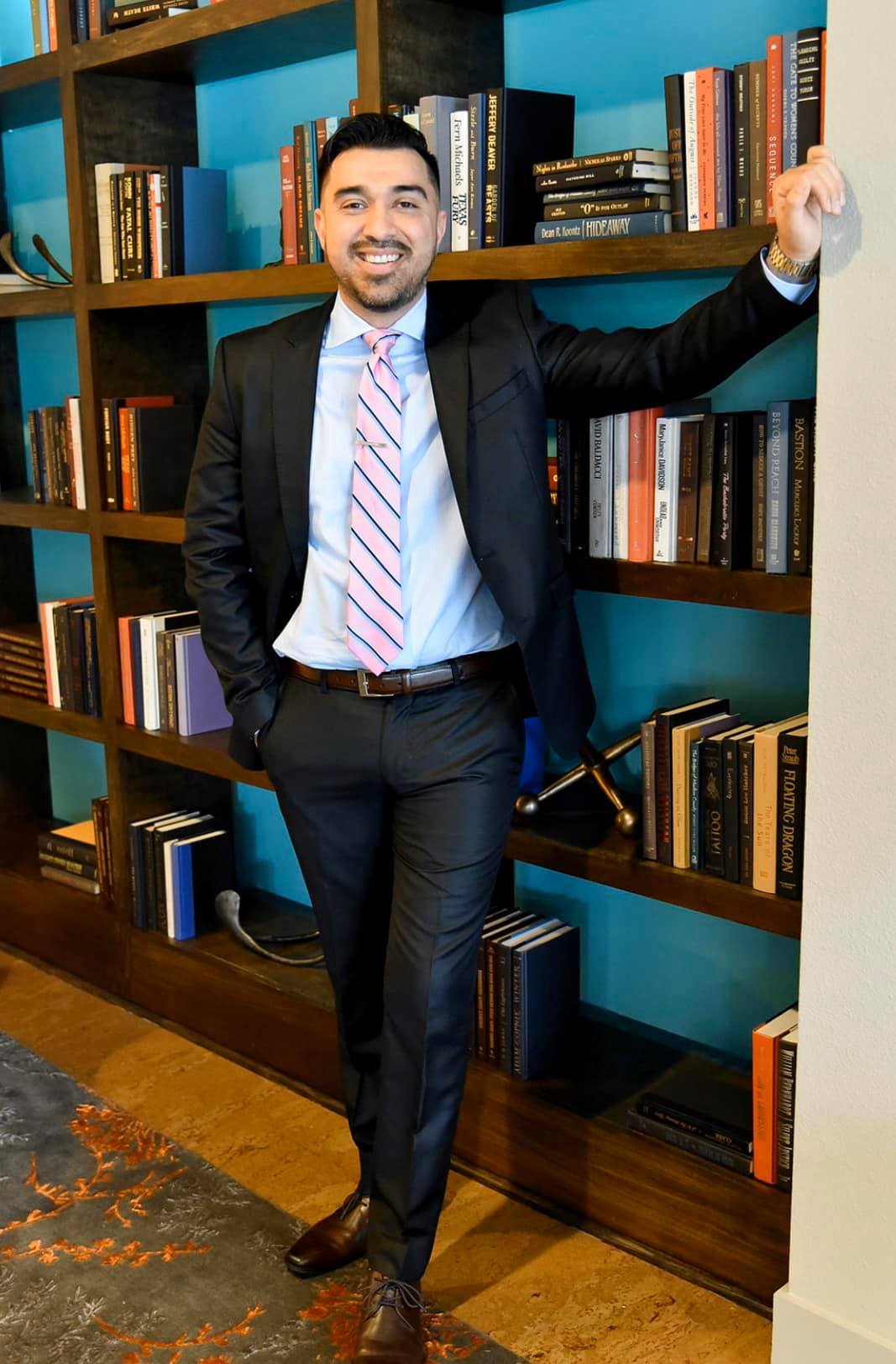 What was your most interesting job before going into real estate? I never really had a job. I have never been to a job interview nor till this day do I have a resume. I've always created jobs for myself as a kid.
Where did you grow up? I grew up in the southwest part of Houston.
Growing up, what did you want to be? Honestly, I always wanted to be rich. I never knew exactly what I wanted to be or what I wanted to do, but I always worked in a field of something I was into so it didn't feel like a job.
What do you do to relax when you're stressed? I do absolutely nothing. I take my dog to the dog park, go workout and spend time with family.
If you could meet any well-known figure (living or not), who would it be and why? I would want to meet Jeff Bezos and tell him I am his son.
What is Houston's best kept secret? The Dungeon Room at Hotel ZaZa.
What do you love most about the industry? I get to create jobs for people, fund projects for my community and help others while making a living.
What is the most difficult aspect of your job? Always wanting more and more. I'm never satisfied.
What's your best advice for generating new leads? Don't give up when something doesn't work. Keep trying. Keep going.
What's your favorite meal in Houston? The seafood tower at Mastro's Steakhouse.
Architecturally speaking, what is your favorite building in Houston? The Williams Tower in the Galleria. I've always been fascinated with it.
What is your favorite vacation spot and why? Anywhere near beach. It's the only time my mind is clear.
In 10 words or less, what is your advice for someone new to the industry? Do not give up — keep going!
Who are your favorite people to follow on social media? Anyone who is living life, helping others, inspiring, teaching and motivating people. One of the greatest things we can do as humans is to inspire others.