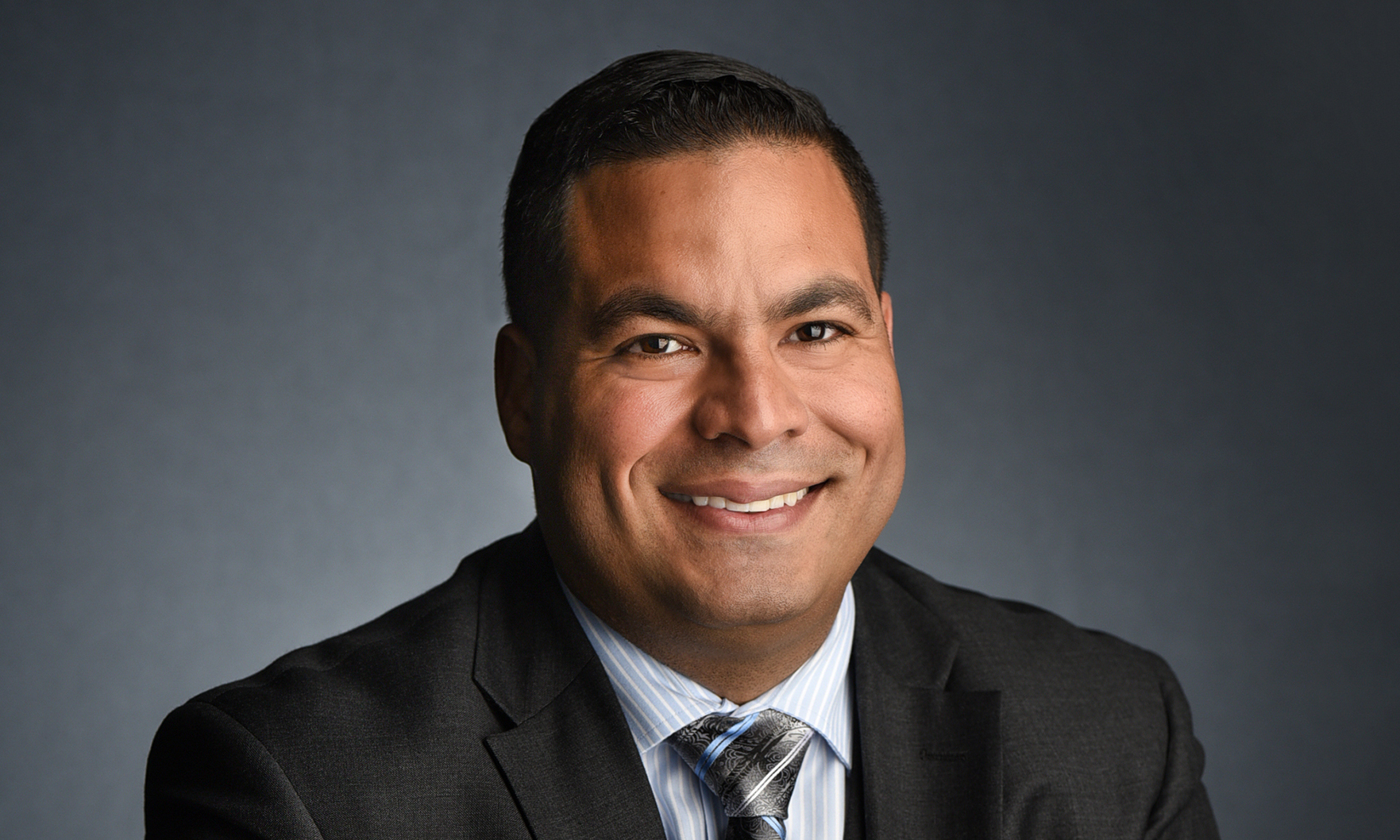 What was your most interesting job before going into real estate?
U.S. Naval Officer
Where did you grow up?
Spring Branch area of Houston
Growing up, what did you want to be?
I wanted to be an astronaut and then a doctor….Haha!!!
What do you do to relax when you're stressed?
Workout, listen to music, play video games or relax with my family
If you could meet any well-known figure (living or not), who would it be and why?
Jesus Christ, because he stood and continues to stand for so very much!
What is Houston's best kept secret?
The absolutely incredible food and fantastic restaurants throughout the city. Outsiders don't know how serious we are about our food!
What do you love most about the industry?
Helping people achieve the home of their dreams, where they will make memories, laugh, grow and nurture their families, really means the world to me!
What is the most difficult aspect of your job?
Giving clients bad news…
What's your best advice for generating new leads?
Get known, and do it fast!
What are you binge-watching/reading/listening to?
Crushing it on YouTube, Becoming Supernatural
What's your favorite meal in Houston?
Beef Fajitas from Lupe Tortilla
Architecturally speaking, what is your favorite building in Houston?
Arabella in the Galleria
What's the weirdest thing that's ever happened to you on the job?
I was showing a home, and we bumped into a marijuana plant in the front yard.
What's one thing people might be surprised to learn about you?
I was in both the U.S. Marine Corps and the U.S. Navy for a total of 13 years!
What is your favorite vacation spot and why?
Bora Bora, because I've been dreaming to go vacation there soon!
In 10 words or less, what is your advice for someone new to the industry?
Get known and build a brand!
Who are your favorite people to follow on social media?
Tony Robbins, Grant Cardone, Gary V.