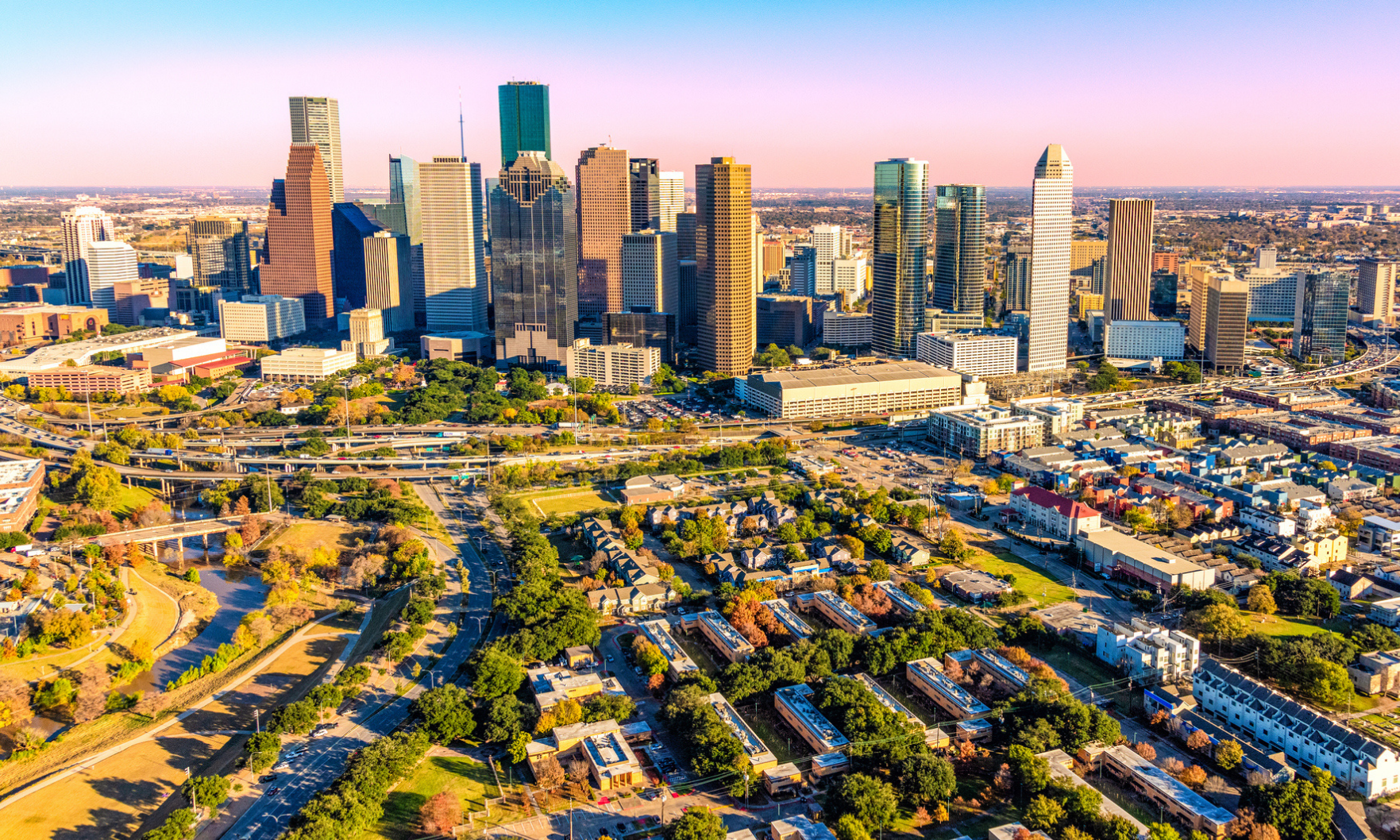 Greater Houston's booming population soared to record-high levels in 2021, contributing to a real estate crunch highlighted by the metro's already-low housing supply.
While new listings are hitting the market at a steady rate, there is no shortage of motivated buyers waiting to snap up a piece of real estate in the Bayou City.
According to the Houston Association of REALTORS® (HAR) weekly activity snapshot, Realtors entered 2,580 properties into the Multiple Listing Service (MLS) in week 12, down 7.8% from the same week in 2021.
Pending listings lagged for the fourth consecutive week with a 19.4% year-over-year drop. A total of 2,442 property listings went under contract during the week ended March 28, down from 3,028 last year. This represents the sharpest weekly decline of 2022, the report noted.
Off-market listings were 32.6% lower in week 12 than during the same week in 2021. A total of 628 homes went from active to off-market status, down from last year's 932.
Closings remained in positive territory for a second consecutive week. Closed homes sales totaled 2,277 versus 2,030 in 2021, a 12.2% year-over-year increase.
Consumer traffic at property showings throughout the Greater Houston area fell again in week 12. Year-over-year showing attendance dipped 8.7%, for a total volume of 44,755 compared to 49,040 for the same week a year earlier.