Houston residents, Claymon "Butch" Trammell, wife Jeannettea Williams and daughter Michelle Trammell partook in a multi-million dollar mortgage fraud scheme; they have pleaded guilty of "conspiracy to commit wire fraud," said Agent Genius.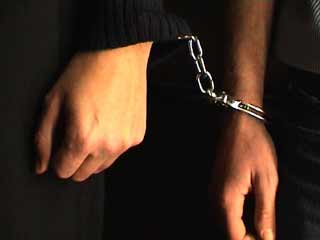 Jeanettea and Michelle were licensed mortgage loan officers at the time of the scam. Upon review, over 70 defaulted loans in Houston have been found to be connected to the scam.
"The Trammells' fraud scheme was to lure investors, promising no money down and their not having to be responsible for the mortgage payment, rather would be paid for use of their credit and name," said the article.
The scheme allowed the Trammell family access to the "borrowers'" identities, one of which enabled them to "purchase" 17 Houston properties.
The trio went on to fill out applications with various false information, including: "falsification of deposit verification, false rent verification and even false earnest money contracts."
Due to the guilty plea, sentencing is set for December 5, with each party facing a maximum of five years in prison, three years of supervision following prison, and a $250,000 fine.
Mortgage fraud schemes have become an area of concern in many areas nationwide, but this is not the first for Texas. In March, the FBI charged a woman, Joanne M. Seeley, with defrauding 14 mortgage lenders, 35 homeowners and five individual investors out of approximately $2,700,000.
Nationally, in May, it was announced that the mortgage fraud sweep "Operation Stolen Dreams" caught 485 criminals, who were guilty of various forms of mortgage fraud. The project has been active since March 2010, and to date it has recovered nearly $11 million of the estimated $2 billion plague that fraud schemes have supplied.