Houston will have a property auction for bank-owned properties on December 10. Properties to be auctioned includes single-family homes, condominiums, commercial buildings and land parcels.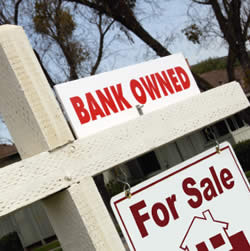 Of the 150 bank-owned properties that will hopefully be auctioned off, the majority are from the Houston area, with a few town-homes and ocean-front condos in Galveston available.
The last auction, a part of the Houston Housing Authority's scattered sites program, sold a total of 174 city-owned properties and brought in about $8 million total, says boardmember Lance Gilliam.
The upcoming auction will begin at 1 p.m. on December 10, and is being held at the JW Marriott Houston. The auction will also be broadcast online.