Fannie Mae finds that though renters are satisfied with their home arrangements, many still hope to achieve homeownership.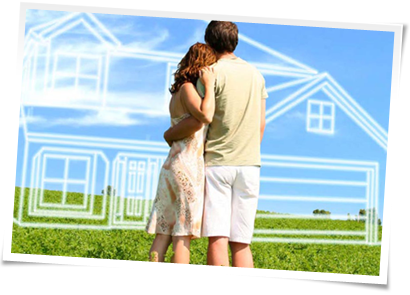 Owning versus renting is one of the more common debates in real estate, and the latest research from Fannie Mae delved into the topic.
Using the data from the last three National Housing Surveys, Fannie analyzed consumer attitudes concerning renting and homeownership, finding that though renters are content with their living arrangements, many still hope to own at some point in the future.
Happy to Rent, Hoping to Own
Some of the more noteworthy findings in Fannie's research included:
Though positively ranking their renting experiences, 90 percent of aspiring owners anticipate someday owning a home.
Renters who would rather own a home than rent have much more confidence about their homeownership prospects, though they still suspect it would be complicated to get a mortgage.
Forty-two percent of those who think they will someday own a home have concluded it may not happen within the next five years.
Those who rent from the ages of 18 to 34 are twice as likely as renters who are 35 and up to say their rationale behind renting is to prepare financially for homeownership.
American's Fondness Towards Owning
Sarah Shahdad, a prominent analyst and economic & strategic researcher for Fannie, said the majority of renters prefer homeownership, particularly younger renters.
"Fifty-one percent of renters think owning makes more sense than renting when comparing both the financial and the lifestyle benefits of each housing choice," she said. "At 57 percent, younger renters (ages 18-34) are even more likely to think owning makes more sense."
Shahdad also commented on how although many believe renting is the less stressful and more manageable economic choice, more than half of America's renters have a preference towards owning, particularly if they seek control and hope to someday have a family.
"Renters who prefer to own appear to have a sense of measured optimism about their future homeownership prospects," Shahdad said. "Ninety percent of them expect to reach their goal at some point, more than 40 percent of those who expect to buy think they will not do so for at least five years."
This could be, Shadad concluded, due to the fact that aspiring owners are renting now because they see it as a necessary step to becoming financially stable in order to own in the future.