Strong school districts are often a top selling point for certain neighborhoods, but how do they translate to the median price of the area?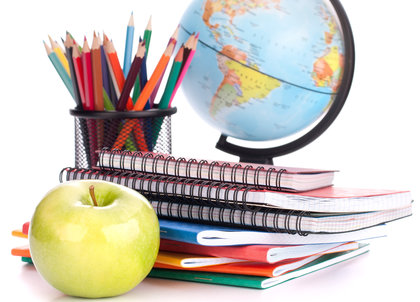 It's gotta be among the most common of questions that real estate agents receive – how good are the schools in your area? And it's long been one of the central truths in buying and selling real estate that the housing markets with the best schools often command the most competitive prices.
But how can that truism be quantified? Thankfully, the numerical wizards over at Redfin have done the heavy lifting for us. In a very interesting analysis that looked at MLS data from May 1 to July 31, Redfin analyzed the median sale price for homes in "adequate" school districts and homes in "top-tier" school districts, and noted the differences.
How much of a difference did schools ultimately make? As our infographic shows, that answer varied based on the metro area: