Are the foreclosure markets finally on the path to recovery, or will 2014 mark a resurgence?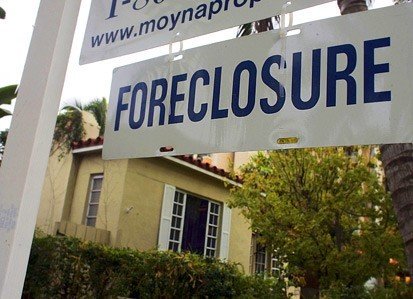 RealtyTrac had very positive news to report in its U.S. Foreclosure Market Report for November, which uncovered quite a few promising developments in the housing market.
Daren Blomquist, the vice president at RealtyTrac, said the central message from November's numbers is clear.
"While some of the decrease in November can be attributed to seasonality, the depth and breadth of the decrease provides strong evidence that we are entering the ninth inning of this foreclosure crisis with the outcome all but guaranteed," he said. "While foreclosures will likely continue to stage a weak rally in certain markets next year as the last of the distress left over from the Great Recession is dealt with, it is highly unlikely that there will be a foreclosure comeback that poses any major threat to the solid housing recovery that has now taken hold."
Below, we've collected some of the report's more important findings: