"No. 1" has a nice ring to it, doesn't it?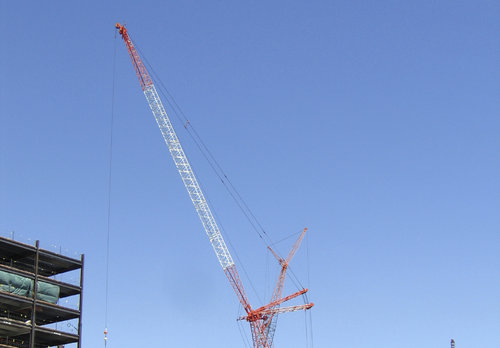 Through September of 2014, Houston had the top new construction market in the country – that's right, even bigger than the mighty New York City!
According to fresh numbers from Dodge Data & Analytics, Houston's construction starts for the first nine months of 2014 totaled $25.10 billion, an incredible 176 percent increase over the same period in 2013.
Indeed, such numbers are completely consistent with what we've been hearing from Houston-area agents. As Robyn Jones, the broker/owner of Robyn Jones Homes, put it to us, the massive growth in Houston has led to some radical changes for the metro area.
"We're seeing huge cow pastures and empty acreage turn into to high end subdivisions and master planned communities," she said. "These new communities all needs schools, teacher, hospitals, restaurants and shopping. All of these people need somewhere to live. The builders cannot keep up with demand in this area."
See our graph below for some perspective on how Houston compares with the nation's other top construction markets.