Houston's suburbs posted strong sales in May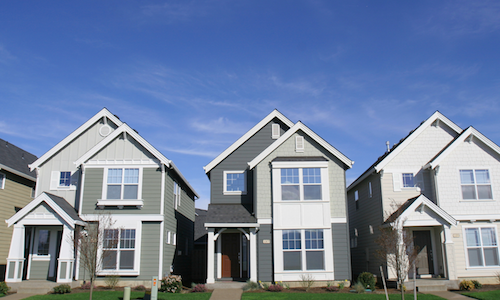 Much was the same in Houston's suburbs this past May, as Spring and Katy continued leading in total sales – though, their positions were reversed from April – according to new data from Redfin.
Marking yet another month of strong demand and slowly swelling inventory, Spring topped suburban sales with 471 total sales, while Katy was a close second at 452. However, despite strong numbers, compared to available inventory, it was Pearland that showed the strongest relative demand, with 204 sales posted against 379 listed homes. Spring had 1,623 homes for sale and Katy 1,317.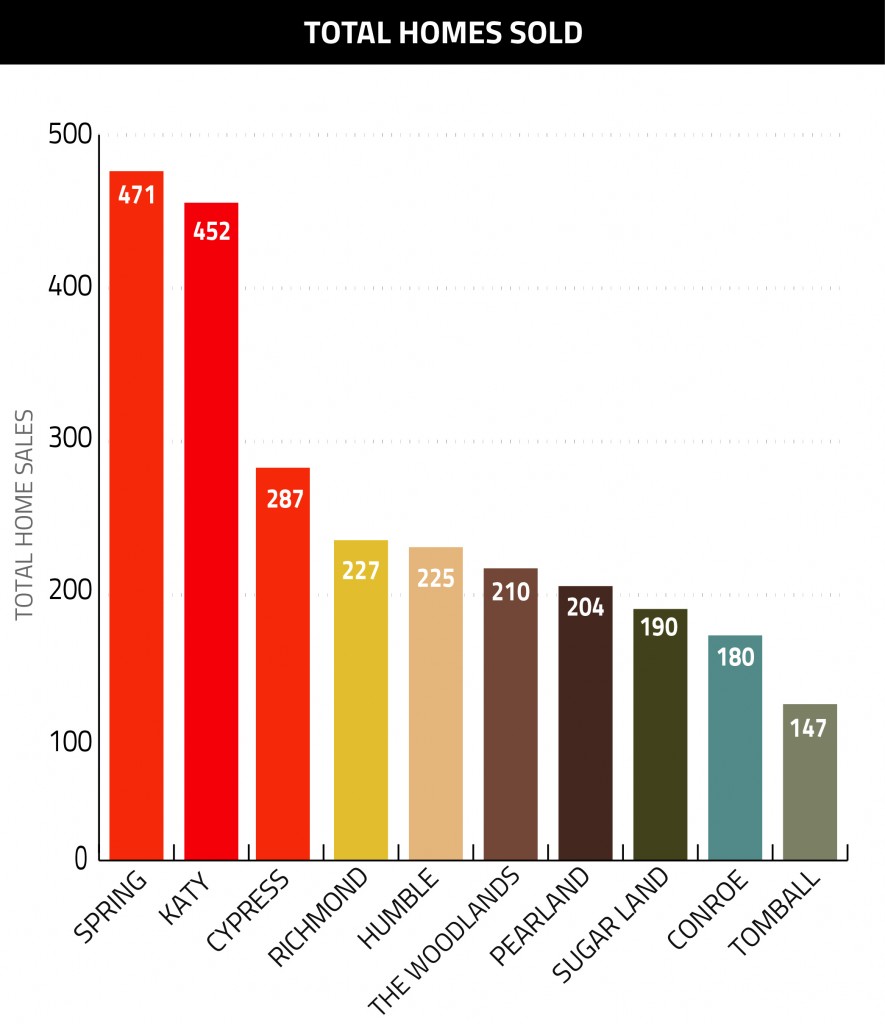 Focusing Redfin's data, sales of particular property types stand out in certain areas. For instance, in The Woodland and Montgomery, condo and townhome sales were notably popular, with sales reaching 26 and 25, respectively. As the below graph illustrates, the drop off from the No. 2 to No. 3 (Spring) suburb is stark, falling by nearly half. Rounding out the top 10, Cypress, Conroe and Pasadena all tallied five individual sales, which, while seemingly small figures, are considerable relative to available inventory.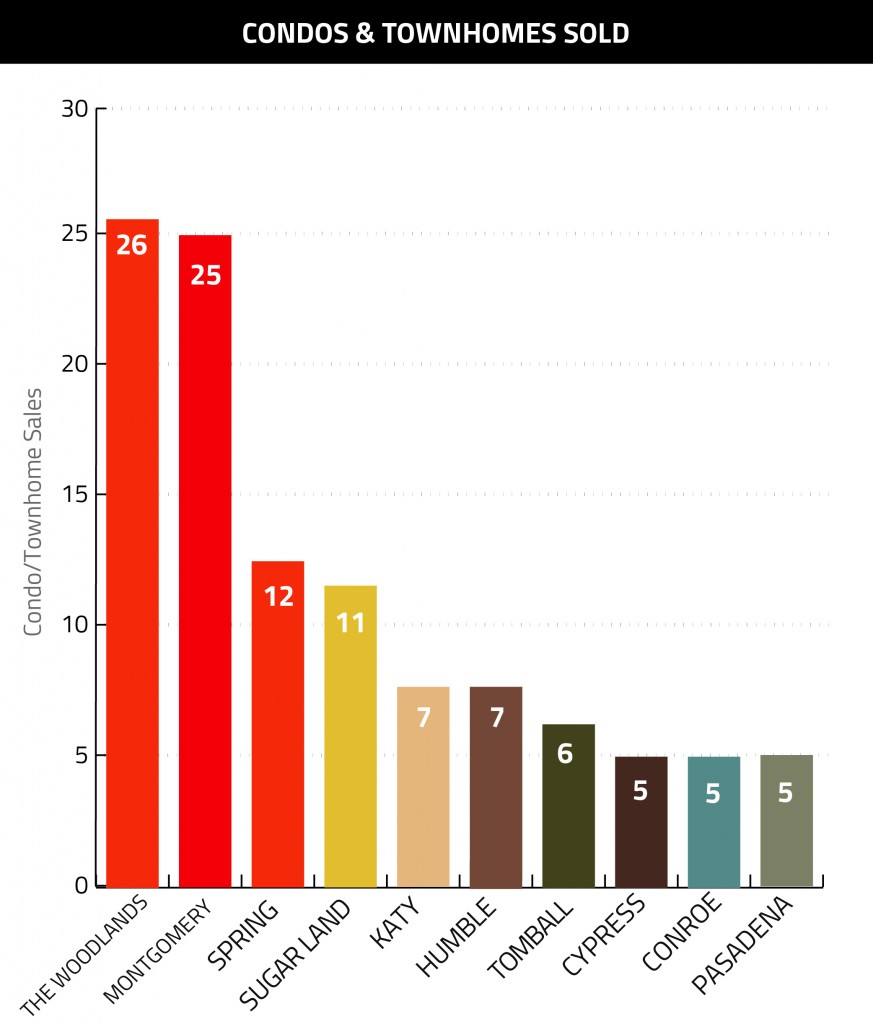 For single-family home sales, which made up the majority of suburban transactions, Spring and Katy stood out with 459 and 445 sales, respectively. Both surpassed April's figures. As was the case with condo/townhome sales, the margin separating the No. 2 and No. 3 (Cypress) suburb was considerable, falling to 282. At No. 10 was Tomball, with 141 sales.