Signings rebound slightly after June's decline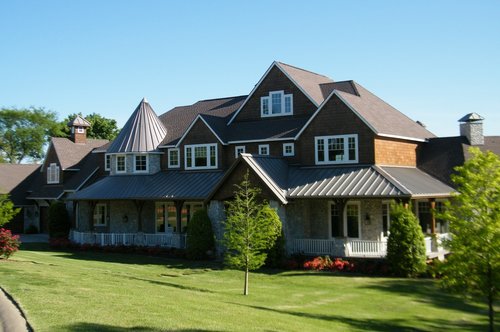 After a negative June, pending home sales saw a small increase in July, according to a report released by the National Association of Realtors.
The Pending Home Sales Index (PHSI), a forward-looking indicator based on contract signings, reported a 0.5 percent increase to 110.9 in July from 110.4 in June. While the index was up 7.4 percent above July 2014 (103.3), it was down from April (111.6) and May (112.3) of this year.
Regional Pending Home Sales
The PHSI in the Northeast increased by 4.0 percent to 98.8 in July, continuing June's trend, and is up 12.1 percent above a year ago. The index increased in the South by 0.6 percent to 124.2 in July and is now 6.5 percent above last July. The South saw a 3 percent decrease in June.
The PHSI in the Midwest saw no increase or decrease, remaining at 107.8 in July, which is 5.7 percent above July 2014. The West saw a decrease of 1.4 percent to 103.0, which was up 7.5 percent from a year ago.
Market Hampered by Struggling Millennials
Lawrence Yun, NAR chief economist, focused on the positive after June's decline.
"Overall, the prospects for ongoing strength in the housing market remain intact for now. The U.S. economy is growing — albeit at a modest pace — and the labor market continues to add jobs," Yun said. "In light of the recent volatility in the stock market, it's possible some prospective buyers may err on the side of caution and delay decisions, while others may view real estate as a more stable asset in the current environment."
While the market remained flat, one of the key factors dragging the market down is the lack of first-time homebuyers in the market. First-time buyers, especially Millennials, struggle to enter the housing market, what with their lack of savings because of low wages and student debt.