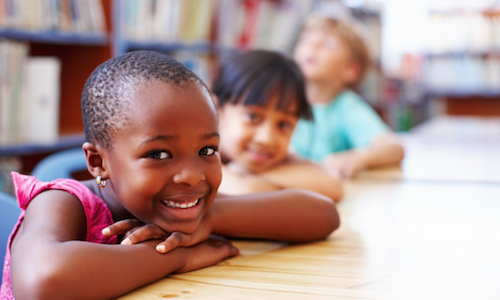 In WalletHub's 2015 list of the best and worst school systems in America, Texas ranked among the bottom half of states, coming in at No. 27 overall – and No. 31 when only "quality" was considered. However, despite the state's less than stellar standing, schools in its biggest metro have still managed to show up on a number of national rankings this year, highlighting what has become another attraction for homebuyers and investors to the city. In a recent report, education ranking and review site Niche took a closer look at Houston's school system to determine the best elementary schools, high schools and districts.
The rankings are as follows:
Top 5 Best Elementary Schools:
Katy Elementary School
Bonnie Holland Elementary School
Jean & Betty Schmalz Elementary School
Joella Exley Elementary School
Sue Creech Elementary School
Top 5 Best High Schools:
Carnegie Vanguard High School
Seven Lakes High School
Cinco Ranch High School
Michael E. DeBakey High School for Health Professions
Performance & Visual Arts High School
Top 5 Best School Districts:
Katy Independent School District
Friendswood Independent School District
Pearland Independent School District
Clear Creek Independent School District
Humble Independent School District
Niche compiled its list from over 300,000 student and parent reviews, dozens of statistical factors – including academics, diversity, teacher and facility quality, and survey responses, among others – and millions of student outcome stats.