What is the preferable home size?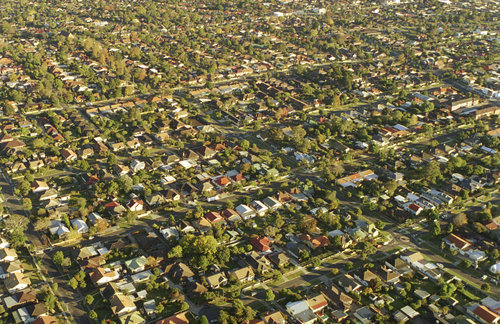 The median size for homes purchased in 2015 was 1,900 square feet, according to the 2015 Profile of Home Buyers and Sellers from the National Association of Realtors.
Beyond that median, though, NAR uncovered considerable variation in the home sizes consumers want, including:
A full third of home sales in 2015 were for residences larger than 2,500 square feet.
Among repeat buyers, that share was even larger at 39 percent, with 22 percent buying homes larger than 3,000 square feet.
Unsurprisingly, first-time buyers purchased smaller homes, with 58 percent of the group opting for 2,000 square feet or smaller.
Consistent with our past reports on the size and expense of new homes, the median square footage of new home purchase was 2,200, nearly 400 square feet more than existing homes.
Furthermore, 47 percent of new homes sales were larger than 2,500 square feet, compared with 30 percent of existing homes.
See our infographic below for more insights into what size homes consumers buy: