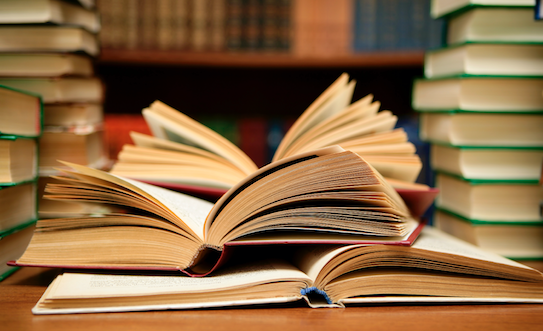 It's a common saying in real estate that buying a home is typically the "biggest investment a person will make in his or her lifetime." It's common because it's true. There's a lot of money in real estate, and major purchases carry risk, which is why the industry is wrought in regulation – regulation agents need to know.
Below are five federal laws (with two extras thrown in) that every real estate agent should familiarize themselves with:
Do not call, fax or email (if recipients don't want you to)
As a result of a trifecta of federal regulations that protect consumers from unwanted, unsolicited cold calls – Do-Not-Call Implementation Act of 2003, Junk Fax Prevention Act of 2005 and CAN-SPAM Act of 2003 – real estate agents (like any other professional) are legally barred from:
soliciting sales via numbers listed in the Federal Trade Commissions Do-Not-Call registry
sending unsolicited commercial messages via fax
sending a sales email that doesn't explicitly announce and describe itself as an advertisement or promotion, or provide recipients with a clear avenue for opting out of future emails
Refraining from cold contacting prospects may seem like a business killer, but the penalties agents may face if found guilty of any of these offenses offset that risk. For cold calling the punishment (if the lawsuit is brought by the federal government) is up to $11,000 per call; per fax, the penalty is up to $1,500; and for emails, private consumers have no right to take action, but the government may, and its maximum payout is $2 million.
Flood insurance may be a requirement
In 1968, Congress passed the National Flood Insurance Act, which mandated that residential properties in certain high-risk "flood hazard" areas are required to have flood insurance. You can find out whether your listing is in such an area on the National Flood Insurance Program's website.
Your client has borrowing rights
The housing market isn't as segregated as it was in the '20s (or the '30s or '40s or '50s, and so on) but remnants of institutional discrimination still exist. Agents have an obligation (outlined in the National Association of Realtors' Code of Ethics) to protect and work for their clients' best interests, and that should extend to the lending process. Through the Community Reinvestment Act, given authority through The Housing and Community Development Act of 1977, the federal government prohibited redlining and other discriminatory practices, and required that banks "demonstrate that their deposit facilities serve the convenience and needs of the communities in which they are chartered to do business" – which includes low-income and minority residents.
Track your business expenses
If your finances aren't reported properly, come tax time, you could find yourself paying out. Save yourself the trouble (and money) and track all business expenses as you go. As an independent contractor, most agents are seen as "businesses," which, under Internal Revenue Code, Section 162 (a), requires them to track all "reasonable and ordinary" business-related expenses.
Save your sellers up to $500,000 (and earn that referral)
As most established agents will attest, creating and maintaining a successful business means first establishing a solid referral network. A perfect way to start is by saving your clients money and demonstrating your value as a real estate professional by evoking the exemption from capital gains on primary home sales outlined in the Taxpayer Relief Act of 1997. The law caps exclusions up to $250,000 for individuals and $500,000 for couples filing jointly. But remember, the exemption is only valid for residents who have lived in the for-sale home for at least two of the five years preceding the date of sale.