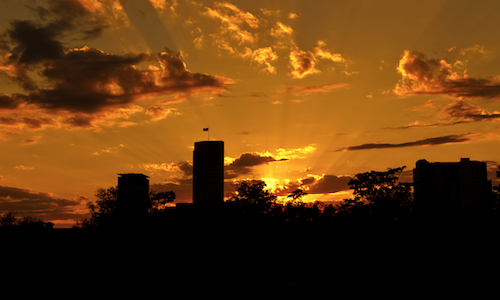 Lots of interesting things happened this week in the world of real estate. Notable stories this week included a farm-centric community expanding its stock and a failed hotel being rehabbed into a…hotel.
Catch up on this week's top news with our real estate news roundup:
Houston farm community adds homes – Harvest Green is a farm-centric community in Houston, and over the last year its Phase One homes have sold fast – over 65 percent gone, according to Eco Building. In the light of the buyer turnout, the community has announced plans to add another 262 homes throughout three neighborhoods.
More evidence of strong B and C demand – Houston Class A apartment market has hit a snag, but it's Class B and C units are more popular than ever. A report from Realty News Report confirmed the sale of three apartment properties totaling 786 B and C units to Transwestern's Houston Multifamily Investment Services Group.
Luxury rentals forthcoming – The Morgan Group, Inc. this week unveiled its plans for Pearl Washington, a 322-unit luxury apartment development in Houston, according to Multi-Housing News. The builder will be five stories tall and offer two- to three-bedroom units ranging in size from 652 to 1,443 square feet.
Abandoned hotel gets new life – At 801 St. Joseph Parkway sits a 30-story "eyesore" that's previously served as a Holiday Inn and later a Days Inn. The Houston Chronicle this week confirmed that SFK Development is currently in the process of rehabbing the building. The group hopes to turn the building into a hotel.