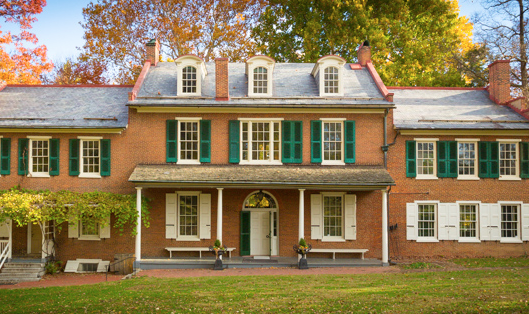 Houston's Rice Village neighborhood – "The Village," as locals call it – is a mecca for shoppers, walkers and foodies alike. It's defined by its strip of stores and its proximity to Rice University, which is Houston's best institution of higher learning.
Here are some of The Village's most notable qualities:
1. Walker's paradise – Walk Score calls the Rice Village area a "walker's paradise," because errands do not require a car. Things are so close and the streets are so flat that walking from place to place is not a strain. If residents are in any sort of hurry, they can always bike, because the neighborhood's bike score, at 78, is one of the highest in Houston.
2. Easy access to jobs – The AARP's Livability Index reports that the median U.S. neighborhood provides easy access to around 55,000 jobs. In Rice Village, residents have easy access to more than 425,000 jobs. Some prominent local employers are the nearby Houston Methodist Hospital and Rice University.
3. A shopper's destination – Rice Village is one of Houston's oldest shopping districts, having been around since the 1930s. The area is a mix of national brand retailers (like Banana Republic and MAC Cosmetics) and local boutiques (like Hemline and Impeccable Pig). In the neighborhood's 16-block area, there are more than 300 shops, and that's not including Rice Village's eclectic variety of restaurants, which feature Italian, French, Indian and Mediterranean cuisine, among others.
4. A look worth noting – Trees are common in Rice Village's residential areas, and their enormous branches stretch over streets and create canopies that look almost like vaulted ceilings. It's a nice compliment to the stately homes common to the area. It's a look that many in the area have moved their for, and it's one that at least some new buyers are certain to appreciate.