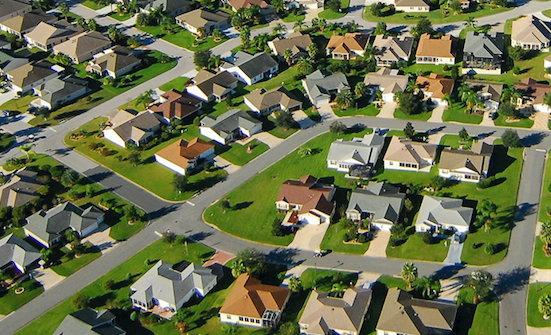 LGI Homes is planning a residential development in Waller Country, west of Houston, according to Houston Business Journal.
Located near the intersection of FM 529 and FM 2855, LGI Homes acquired 281 acres on Oct. 31, with an all-cash deal with Tom Dosch from ARA Newark Houston representing for Avex Group, a Dallas-based land investment firm.
LGI Homes looks to start developing the site as soon as possible. The homebuilder plans to build around 1,000 homes with first-time and move-up buyers as their main marketing population.
The new homes are likely to be below $30,000, said Dosch."That part of the market in the single-family space has remained pretty strong. High-end homes — $750,000 to $1 million plus — have really slowed down in sales."
The western-most residential project in Houston
The undeveloped residential community in Waller County will be one of the western-most residential project in Houston. The homes will be zoned to Royal Independent School District.
"This is obviously pretty far out, but Houston is growing so far west that even in a downturn, LGI is willing to kick this development off," Dosch said. "The Grand Parkway has made development farther out make sense. It's definitely been a game changer. It's opened up that part of town."
LGI Homes is not the only developer interesting in this area. Several buyers have showed interest in two other properties near the LGI Homes site that ARA Newmark is currently marketing for Avex Group. The buyers range from residential and commercial to school and even a cemetery.
"There's definitely strong interest as this area continues to grow," Dosch said.