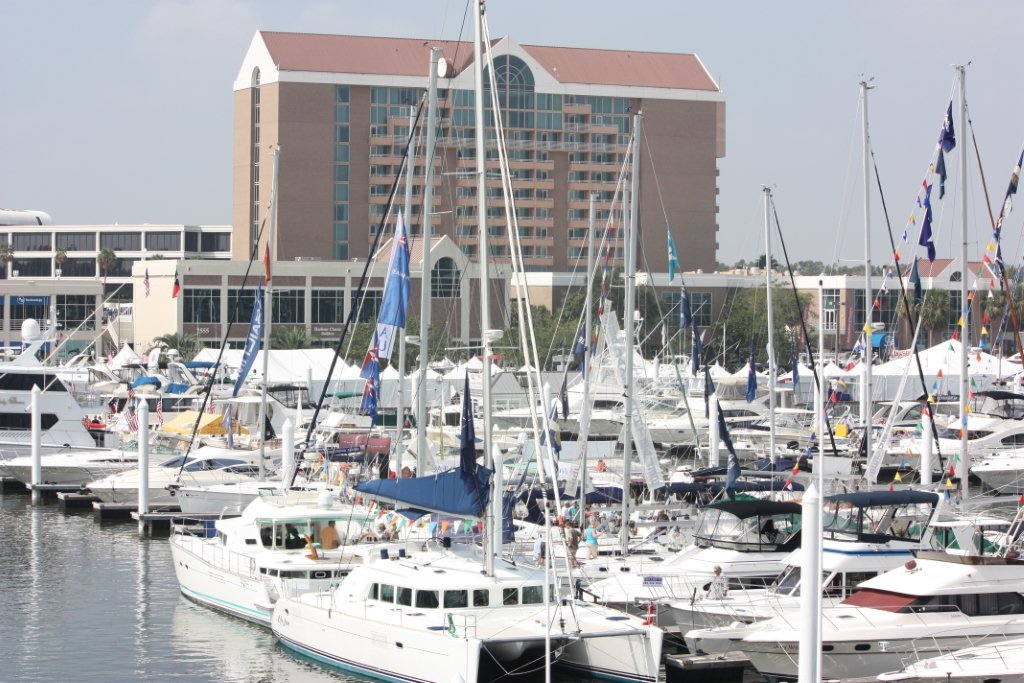 League City offers a diverse selection of homes that appeal to price-conscious buyers as well as those looking for luxury in a prime location near the water.
"I like the small town feeling of League City," said a Realtor who lives here in a posting on ActiveRain. "It is not so large that it is hard to get around, but big enough to have all the shopping, restaurants, and entertainment you could want." He said that he also likes the fact that League City has such a varied choice of housing, both in styles and pricing.
This quiet city is located on the south shore of Clear Lake, 20 miles south of Houston and 25 miles north of Galveston. Located within both Harris and Galveston counties, it offers the appeal of suburban living with easy access to downtown Houston or Galveston Island.
League City began at the former site of a Karankawa Indian village and is named for J.C. League, a land owner and developer of the area. The city offers a glimpse of its past history in the preservation of its historical downtown area. Its luxury waterfront homes and marinas on Clear Lake offer the third largest concentration of pleasure boats in the nation.
As of 2014, League City's population was 98,312, according to BestPlaces.net's League City listing. Since the year 2000, it has had a population growth of 225.98 percent. The median home price in League City is $258,642, according to Trulia. Despite the growth, the town still maintains its "just folks" feeling.
Here are five things we think make this community a great option for homebuyers:
1. Hometown feeling at an affordable price
Many homebuyers are just looking for a place that feels like home and that is within the range of their budget. In a quote for a cw29.com article, one couple who moved their family from Indiana to League City said, "League City is so much more than we could have ever imagined. It's really affordable. If you look at housing prices around the country and compare them to what you can get here, you'll be surprised at what you can afford."
2. Luxury homes near the lake
In addition to a "down home" and historic atmosphere in some neighborhoods, homebuyers with a taste for luxury need only travel to Clear Lake to find several master-planned communities. There are numerous multimillion-dollar homes located on or near the water and many marinas with luxurious boats and yachts nearby.
3. Schools are first-class
According to Zillow data, League City has 24 primary and secondary schools. One of the highest rated schools is Creekside Intermediate School, with a rating of 9. Public schools in League City are within the Clear Creek Independent School District.
Schooldigger.com ranks Clear Creek ISD as 168 out of 932 Texas school districts.
4. Recreation and the great outdoors
League City has a lot to offer those who love the outdoors. According to Movoto, there are four marinas in the city, and the third-largest concentration of recreational boats in the country at Clear Lake.
There are also three beautiful golf courses in the area and approximately 20 parks.
For those who aren't nature lovers, there are even two museums, the Butler Longhorn Museum & Heritage Park and the West Bay Common School Children's Museum.
5. Shopping amid the history of League City
Go for a stroll under the shaded streets of the League City Historic District. The area makes one feel like one's stepped back in time, with its one-of-a-kind boutiques, Victorian era tea rooms, local cafes, and restaurants. There are also restored historical sites to see, including the West Bay Common School Museum, a one-room school house built in 1898, according to VisitHoustonTexas.com.
Residents also enjoy the huge Live Oak trees in the historical area, planted in 1907, which are living symbols of League City and provide a welcome canopy of greenery.
Photo from VisitLeagueCity.com.