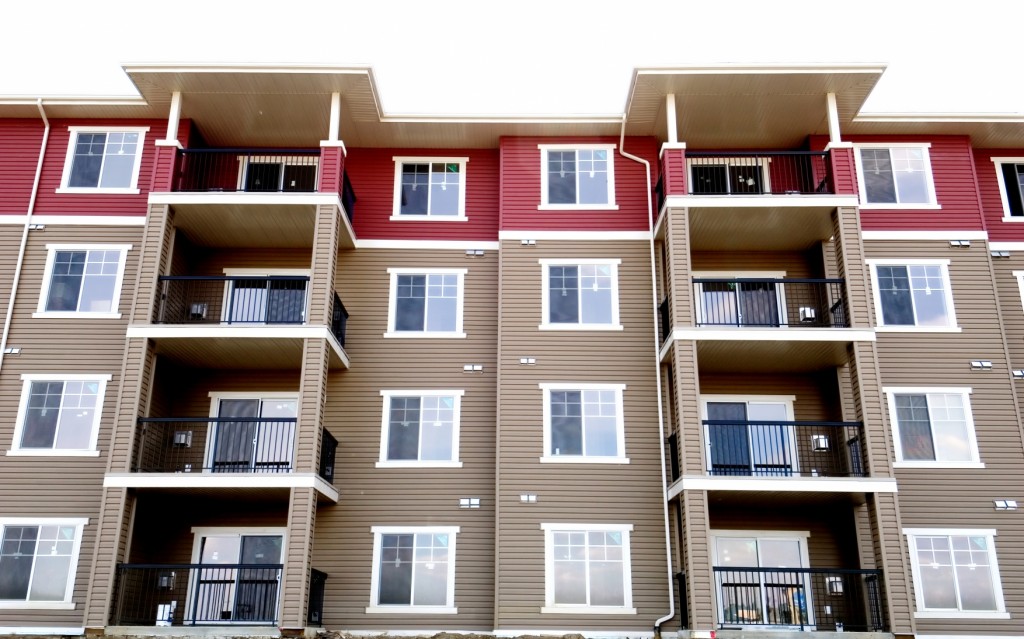 More renters are saying they have no plans to move this year and have no interest in owning a home, according to a new survey from Freddie Mac. The survey also found that the expectation to purchase a home is the lowest it has ever been at 41 percent.
Rising home prices across the country are discouraging renters of all ages from making the change from renting to homeownership. Saving up enough cash for a traditional downpayment is one of the biggest obstacles that renters are currently facing.
Almost 30 percent of Millennial renters feel that buying a home will be less affordable for them in the next 12 months, while 40 percent of Baby Boomers believe that buying a home will be less affordable.
Only 14 percent of those surveyed plan to move within the year, which is down from 18 percent in September 2016. The majority of respondents who saw a rent increase plan to stay where they are because they like where they live, an increase from previous quarters.
Instead, 38 percent plan to spend less on non-essential items. For the renters whose rents have remained the same for the past two years, 29 percent say they will not move or adjust their lifestyle to cope with a potential rent increase.
For those who do plan on moving, 33 percent are attracted to single-family properties, followed by multi-family homes with less than 50 apartments at 29 percent.