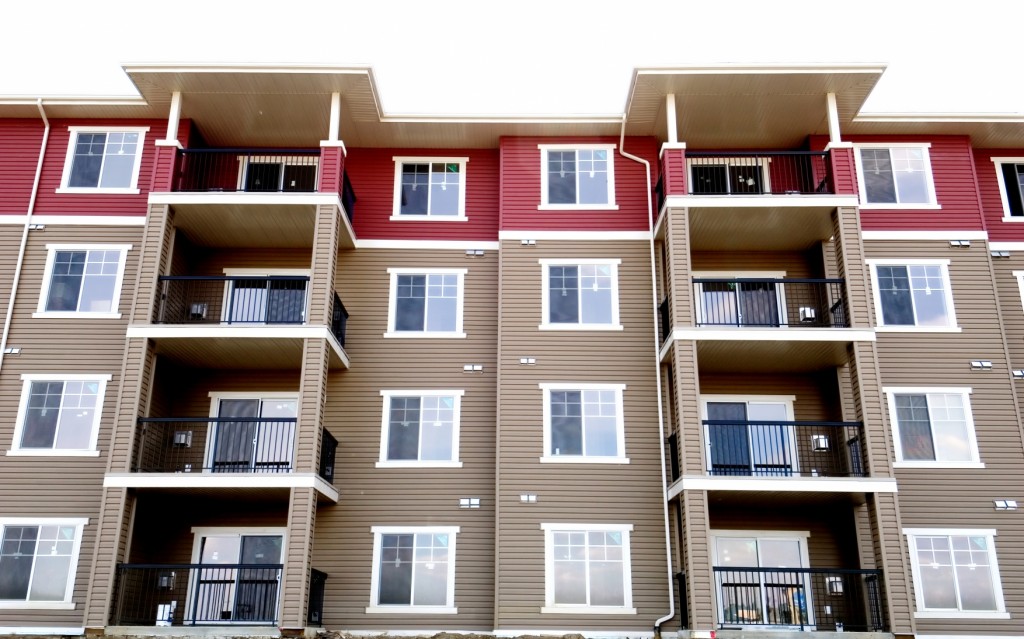 Multi-family properties account for more than 40 percent of the growth in housing supply in Houston over the past decade, according to a new study from Rice University. Single-family detached homes grew at a slower rate of 12.2 percent.
While there has been an addition of 110,000 single-family homes to Harris County in the past decade, their overall contribution to housing supply is decreasing. This is compared to the 76,000 multi-family units that were added to Harris County over this 10-year period.
Currently, single-family detached homes and multi-family properties with five or more units make up 97 percent of Harris county's total residential offerings. The report finds that there are 619,000 multi-family units, which make up 37 percent of all housing and are heavily concentrated in the southwestern section of the county between Loop 610 and Beltway 8.
Growing Population, Growing Demand
According to the U.S. Census Bureau, the population in Harris Country grew by 90,000 in 2016, while the Houston-The Woodlands-Sugar Land metro area gained 159,000 residents, the largest increase in any metro area in 2016.
The study  found that between 2006 and 2010, the total number of housing units grew faster than the number of occupied units and the share of vacant housing units increased from 11 percent to 12.9 percent. But since 2010, population growth has surpassed housing inventory, leading to a housing unit vacancy of only 8 percent in 2015. However, the economic slowdown in Houston combined with the increase in multifamily units will most likely lead to more available housing.
Decline in Affordable Housing
Single-family attached homes and smaller multifamily properties account for less than 2 percent of total housing each. Additionally, the number of multifamily properties with less than five units has gone down between 2007 and 2016. These structures are being torn down faster than they are built in the area, leading to Harris county losing 489 units in this category over the past decade. However, these tend to be more affordable than the newer single-family attached and large multi-family properties that are being built, which are on the higher end of the market.
The National Low Income Housing Coalition estimates that for every 100 extremely low-income renter households in the Houston metropolitan area, there are only 18 affordable and available units. This is lower than every major metro except for Las Vegas and Los Angeles. This also is leading to nearly 215,000 households in Harris County spending more than 50 percent of their income on housing.
According to the Kinder Houston Area Survey, approximately half of Harris County residents prefer single-family residential areas while the other half prefer more urbanized areas with shops and work within walking distance. However, there is a smaller supply of residential homes in urban areas and new construction in those areas, specifically the Inner Loop, have high price tags. The report finds that public agencies and governments are facing pressure to make sure market demands are not completely overriding the concerns of residents living in areas of rapid development.