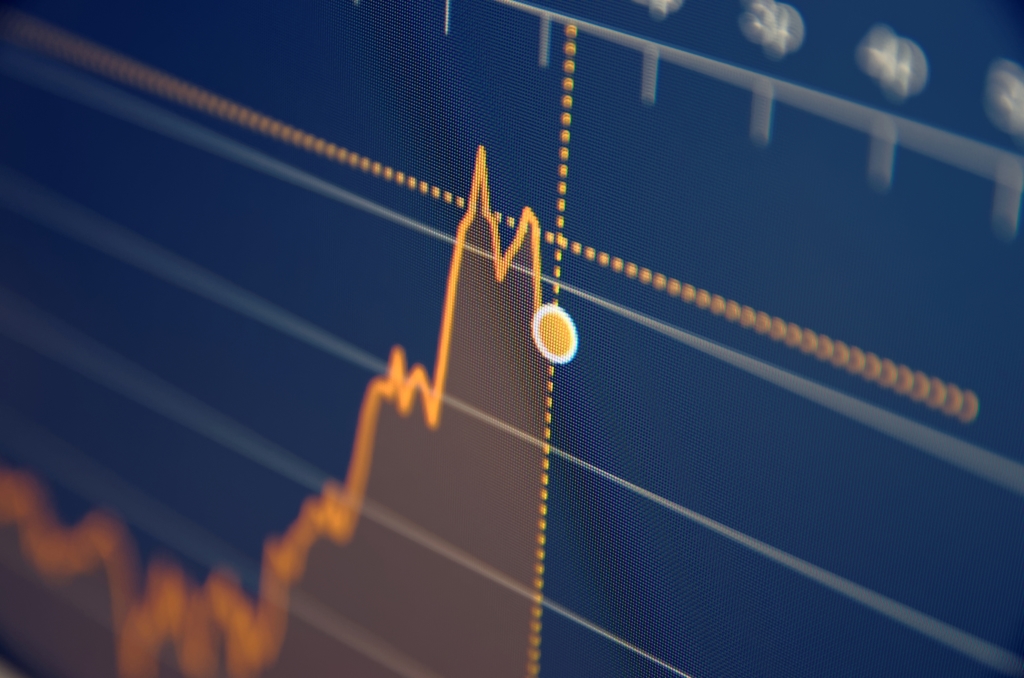 The online real estate brokerage Redfin announced the terms for its IPO, with shares expected to go on sale later this month or early August. Redfin plans to sell 9.23 million shares in the $12 to $14 per share range, according to its filing with the SEC.
"In that range, Redfin's offering would give the company a market cap between $1 billion and $1.2 billion and raise between $111 million and $129 million in proceeds for the company," Kevin Kelleher at Venture Beat writes. "If Redfin's underwriters exercise the over-allotment option, the offering could raise about $149 million."
The money will be used for technology development, market and other corporate purposes, as well as potentially to acquire or invest in other companies.
Redfin currently makes money by taking 1 percent to 1.5 percent commission off home sales facilitated by their website, well below the commission rate of traditional brokerages. It has also been experimenting with new services such as Redfin Now, which allows the company to buy homes directly from sellers and resells them to buyers. They have also began originating and underwriting loans through Redfin Mortgage.
According to TechCrunch, the website brought in $267.2 million in revenue in 2016, up significantly from $187.3 million in 2015 and $125.4 million in 2014. Losses were only $78 million in 2016, a marked decrease from $132.5 million in 2015.
However, a significant amount of this growth is due to the booming housing market across the country, and Redfin is highly affected by economic conditions such as interest rates and consumer confidence.
Redfin filed paperwork for an IPO in late June with plans to begin trading on the Nasdaq Global Select Market under the ticker symbol "RDFN" with Goldman Sachs and Allen & Co. as the lead underwriters on the offering.