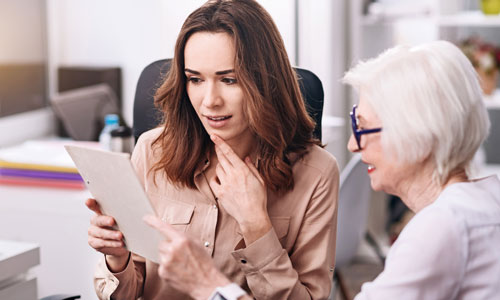 Today's housing market features a lot of demand with not enough supply. Millennials looking for housing options in popular metros have a hard time finding anything within budget and reason. One solution to this problem is what Trulia calls "boom-mates" or baby boomers renting out their spare bedrooms to those in need of a place to stay.
Trulia considered 100 of the largest U.S. housing markets and found 3.6 million unoccupied room that are perfect options for millennials. Renting out rooms in a house is an opportunity not only for renters to save money, but a supplemental income for retired and nearly-retired Americans. According to Trulia, they stand to gain as much as an additional $14,000 per year. Rent money can also help older Americans who don't want to leave their homes, afford to stay in them. 
Where Houston Ranks 
According to Trulia's findings, Houston ranks No. 6 for amount of spare bedrooms with 91,185 available. Landlords stand to gain a nearly $8,300 annual income from the rent while renters could save about $6,100. Trulia estimates the monthly rent for a bedroom in Houston as $690m which is significantly cheaper than the area's prevailing one bedroom rent of $1,200.
Renting out bedrooms benefits homeowners and millennials alike. Renting within a house versus that of a one-bedroom apartment could save young people up to $24,000 per year along with other aforementioned benefits for homeowners. This housing fix seems perfect in theory, but it's too early to know if it will be taken seriously. Although universities like NYU have adopted a similar housing option called "homestay" in which students are matched with spare bedrooms in housing complexes close to the school. "Homestay" will be available fall of this year making such an approach to more affordable housing closer to imaginable.
Methodology
Trulia used data from the U.S. Census for the 100 largest metro areas and filtered the household heads to only consider those over 53 years old, owner-occupied residences and non-multi-generational households. All homes considered in Trulia's research had at least two bedrooms more than the number of occupants to account for a study or guest room. Trulia's rent estimates were based on their Feb. 2017 Room for Rent Report.