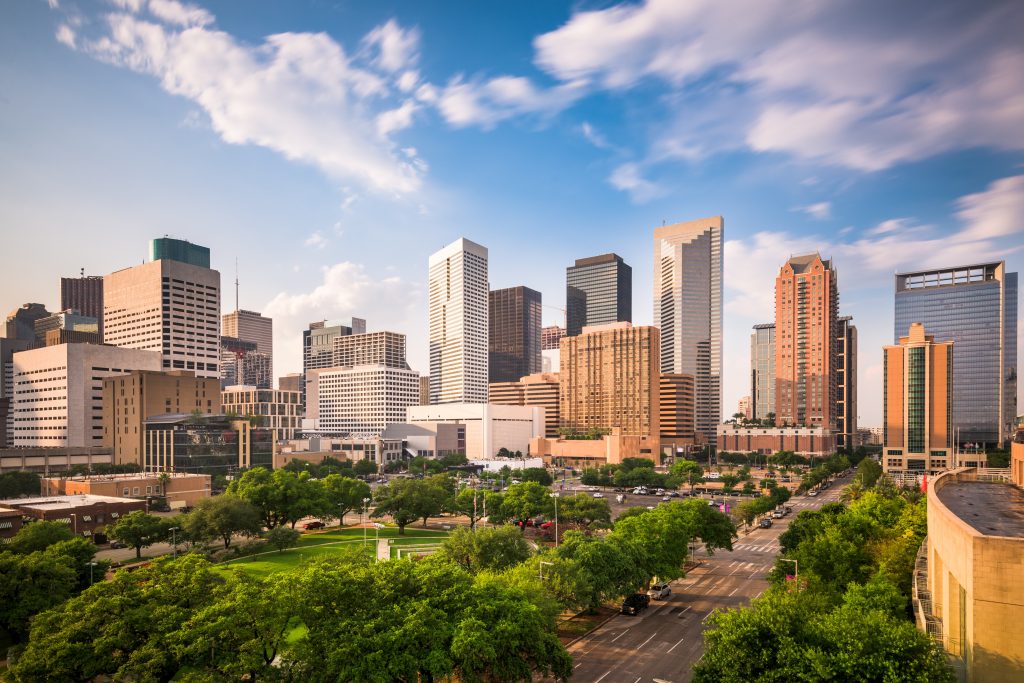 Houston home sales and prices have been rising, but locals aren't choosing to stay there. According to Redfin's recent migration report, Houston ranked seventh for portion of local Redfin users searching elsewhere for homes.
The study analyzed online home search activity of more than one million Redfin users across 75 metros from April through June. According to the report, one particular trend seemed to continue from Q1: migration from the largest, most expensive cities to various mid-tier cities.
The study discovered that 24.2 percent of Houston's Redfin users primarily searched for homes outside of the city. This portion topped many major cities on the list that also had some of the largest net outflows. Other major cities like Chicago saw a notable 2,631 locals searching for homes elsewhere, but this number only makes up 10.9 percent of its total Redfin users.
The top in-state destination for Houston residents hoping to move in Q2 was Austin, while Houston users mostly searched for homes in Los Angeles when they chose to hunt out-of-state. Los Angeles may be notorious for steep prices — it even ranked second for outflow — but it remained a popular destination for users hoping to move from other large cities.
| | | | | | |
| --- | --- | --- | --- | --- | --- |
| Rank | Metro | Net Outflow | Users Searching Elsewhere | Top Destination | Top Out-of-State Destination |
| 7 | Houston, TX | -354 | 24.20% | Austin, TX | Los Angeles, CA |
Source: Redfin