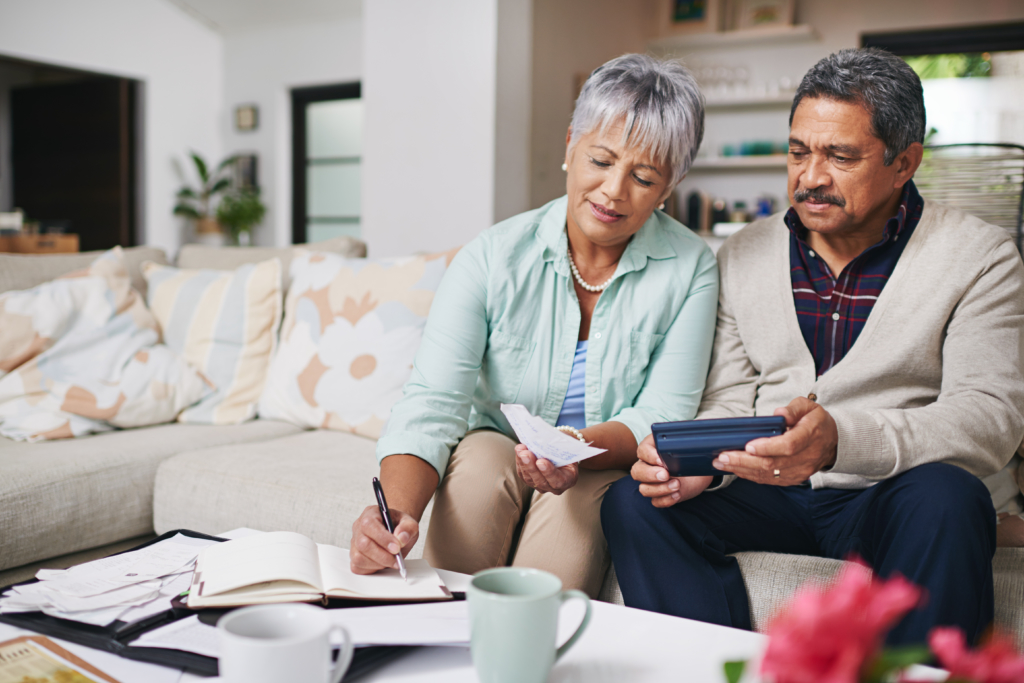 As homeowners begin to assess the damage their homes incurred due to Hurricane Harvey, many lawyers are encouraging residents to file their insurance claims before Sept. 1 before a new state law goes into effect. However, some state lawmakers are saying that isn't necessary.
House Bill 1774 was passed in May to reduce the number of unnecessary lawsuits filed against insurance companies. Attorneys are encouraging policyholders to submit claims before Friday in order to increase the amount of damages received if they file and win a lawsuit against their insurance company down the road.
One of the details that concern lawyers is that the law mandates a pre-suit notice to insurers, permitting insurers to conduct a home inspection and reducing insurers' penalties if they don't pay out their claims promptly.
"If you file a notice of claim before the new law takes effect, then you'll have the advantages of the Texas insurance code in place right now, which would give you 18 percent interest if the insurance company slow pays, no pays or low pays," attorney Craig Eiland told CNN.
However, Texas Sen. Kelly Hancock, who authored HB 1774, said the law has no impact on the insurance claims process and maintains the homeowners' ability to suit their insurance company, but limits lawyers' fees.
"In the event that a lawsuit becomes necessary, HB 1774 limits lawyer's fees so that more awarded damages stay in the pockets of the rightful recipient, the property owner," Hancock said in a statement. "In addition, prompt pay penalties awarded through a lawsuit will now be calculated on a floating basis tied to interest rates, with a 20 percent ceiling, rather than a static 18 percent penalty."
Hancock introduced the measure after "storm chasers" promised homeowners a bigger insurance settlement if they litigated rather than merely filed claims after major hailstorms in the Rio Grande Valley.
"The narrative that the claims process changes on Sept. 1 is false. There is no need to rush to file a claim," Hancock said. "Put your safety first. Do not return to seriously-damaged property unless you are informed that it is safe."