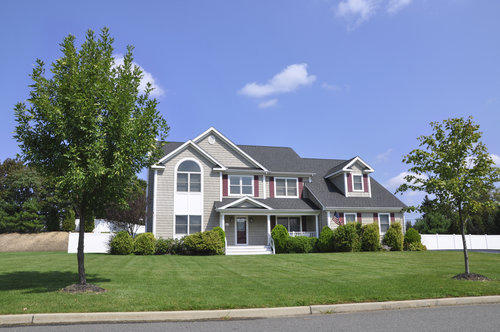 The U.S. housing market experienced a 1.7 percent drop in demand from September to October this year, according to the latest Redfin Demand Index, which is calculated by measuring home tour requests and writing offers of thousands of Redfin customers.
The index dipped three points From September to October to 134; a score of 100 represents the historical average from a three-year period from January 2013 to December 2015. Despite the decrease, the index indicated a 26.6 percent increase in October from the year before. While interest in home touring was stable, a lack of available homes for bidding restrained offer activity.
October signaled the 29th consecutive month of year-over-year downtick in inventory across the 15 metropolitan areas measured by the Redfin index. The number of homes for sale in October 2017 was down 14.8 percent from the same time last year, but new listings generated a boost for the first time in five months, resulting in a 2.6 percent increase.
The seasonally adjusted number of buyers seeking home tours stayed consistent with a mere 0.6 percent increase from September to October. Still, the number of offers made dropped by 5.4 percent. In comparison, October 2016 enjoyed 43.7 percent more tour requests and 4.4 more buyer offers.
"The fact that touring activity remained constant while offers dropped off in October tells us that the buyers are still there; there's just not much to bid on," said Nela Richardson, chief economist at Redfin. "The small boost in the number of homes newly listed for sale is certainly the bright spot of this report. Additionally, the most serious buyers can rejoice that we are nearing the holidays, which bring less competition from other buyers for homes that sellers are often very eager to unload before the new year."