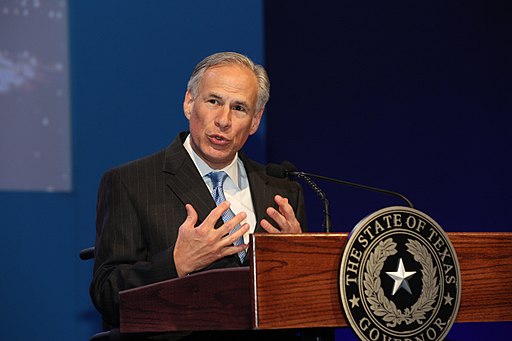 Gov. Greg Abbott announced his plan to cap annual increases in local property taxes last week as a focal point of his re-election campaign.
According to the Houston Chronicle, the proposal would limit how much revenue local taxing entities — such as cities, counties and school districts but excluding law enforcement and school teacher pay raises — to 2.5 percent annually. Raising the cap above that limit would require the approval of two-thirds of voters.
"With the skyrocketing rise in property taxes, more and more Texans face the risk of being forced out of the homes they have lived in for decades,"Abbott said in his announcement. "Young families who are just starting out are having trouble affording their first home and businesses are unable to grow and hire more workers. Enough is enough."
This proposal is garnering criticism from a number of local officials across the state, including Harris County Judge Ed Emmett, who said the proposal would "destroy" Harris County government if the limit doesn't include options for a new revenue source such as a consumption tax.
Houston Mayor Sylvester Turner also expressed his discontent with the proposal, saying it would "strangle local governments."
The city of Houston currently has a voter-imposed cap that limits property taxes to the combined rates of inflation and population growth or 4.5 percent, whichever is lower.