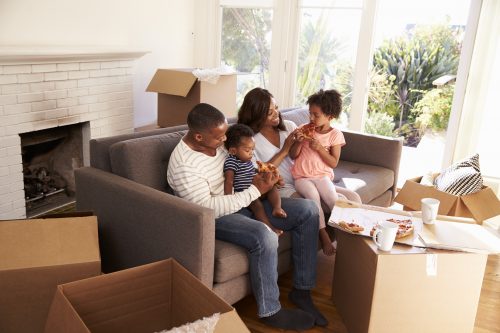 The Woodlands ranked No. 2 on Niche's 2018 list of Best Cities to Raise a Family in America, especially recognized for its public schools and jobs as an ideal place for parents to raise children.
Niche, a ranking and review website, generates several annual lists, such as Best Cities to Live in America and Cities with the Best Public Schools in America. Rankings are based on data from the U.S. Census Bureau, FBI, the Bureau of Labor Statistics and Centers for Disease Control and Prevention.
For its list of Best Cities to Raise a Family in America, Niche analyzed 228 cities and more than 15,000 towns, assessing factors that are most significant to families, including the quality of local schools, safety, affordability and access to family amenities. Reviews by residents in a given city were also taken into consideration.
The Woodlands' overall Niche grade was an A+. For its public schools, jobs, and as a place that's good for families, The Woodlands received A+ scores. The city earned an A- for housing and diversity.
In terms of weather, health and fitness, outdoor activities and nightlife, The Woodlands earned a B+. The Woodlands received a B for commute, while the city's lowest grade was the cost of living: B-.
Other Texas cities that made the Best Cities to Raise a Family list include Plano at No. 3, Richardson at No. 9 and Round Rock at No. 13.