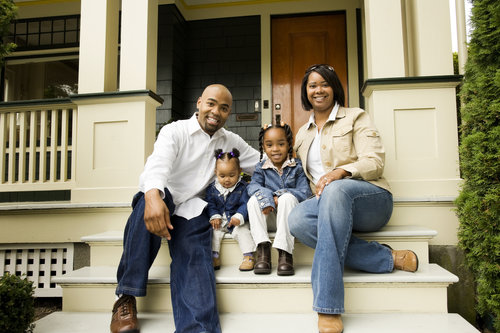 American household wealth is the highest it has ever been at $101 trillion, according to the Federal Reserve 2018 Q1 release, an approximate $1 trillion increase from last quarter. Reports show that the significant increase in household wealth is partially due to the rising value of homes nationwide.
The median housing price has risen 5.7 percent from the first quarter of 2017 to the first quarter of 2018. With higher housing prices, net worth is increasing. MarketWatch reports that household net-worth-to-disposable income is at 682 percent, near the highest in history. And for added safety, the percentage of income used for debt services is below bubble-era levels.
The growing net worth of American households may be an indication a housing market in need of supply. Home prices are increasing in value not only because of a strong economy and job market, but also because a nationwide inventory shortage is causing bidding wars for available units.
"The worsening inventory crunch through the first three months of the year inflicted even more upward pressure on home prices in a majority of markets," Lawrence Yun, National Association of Realtors chief economist said.
High housing prices may look good for the American household's net worth, but if it means less homes are being bought, it may signal a starving real estate market rather than a growing economy.